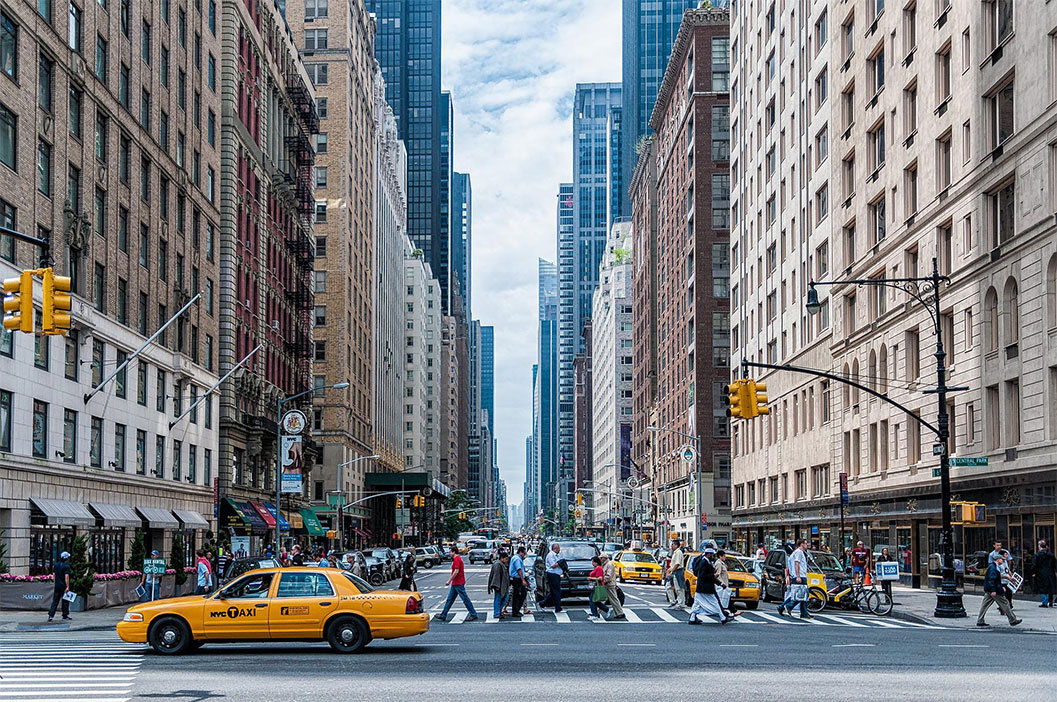 Great Places to Go for a Long Weekend Trip near New York
Some places require proof of vaccination or a negative nucleic acid certificate, so remember to check before you go!
Although the long weekend is only an extra day off, it can go farther than usual, in New York City is not only rich in resources, a few hour's drives out of the city is also very convenient, or a trip to the U.S. East and West, is possible, the following introduced the attractions for the long weekend out, to see if there is a place you want to go!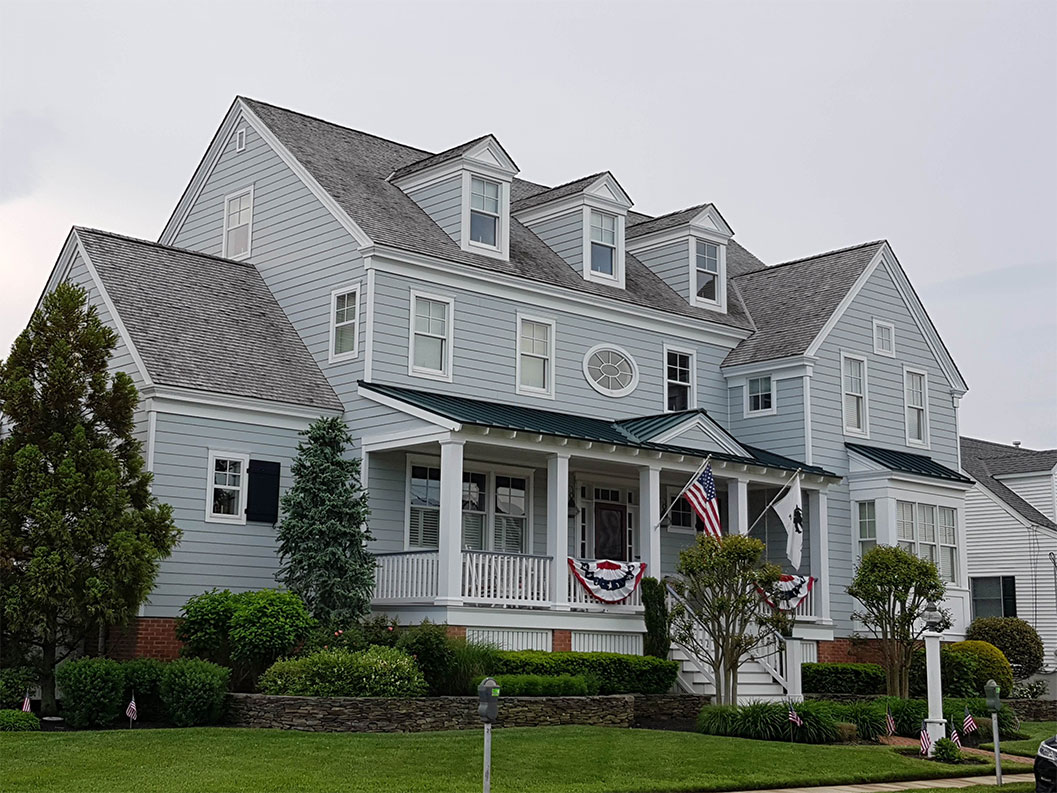 It is a city in southern New Jersey, 160 miles from New York, and still retains its Victorian style. It is also one of the oldest resorts in the United States, where you can spend long weekends walking on the sandy beaches, watching the sea, or experiencing its night culture with a drink at a night bar.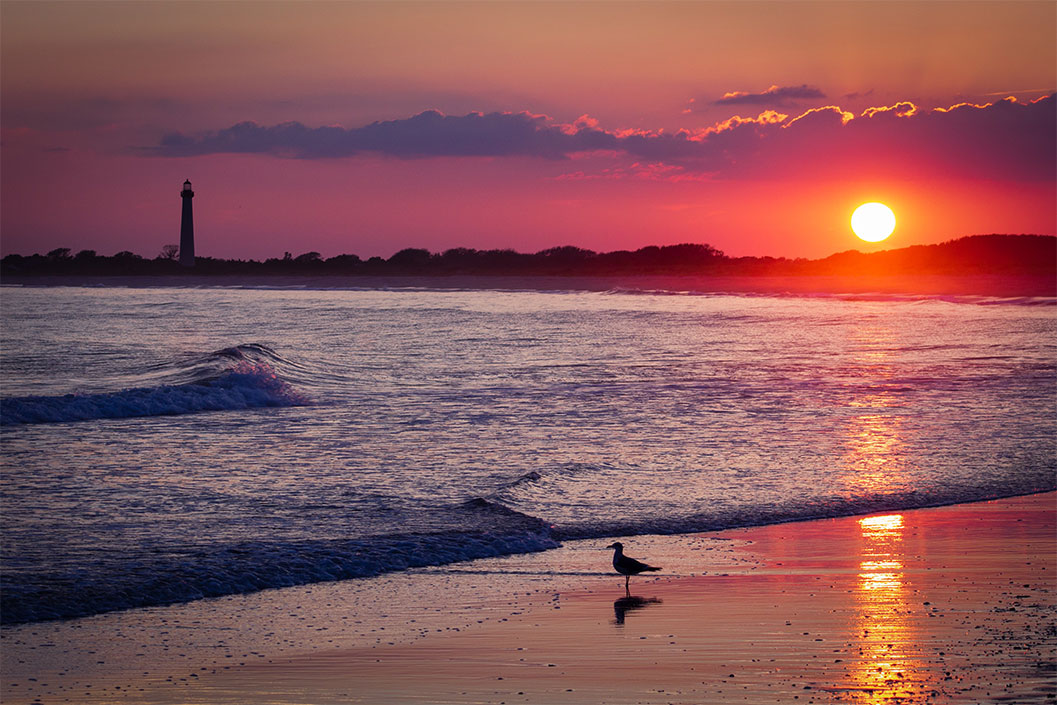 2. Mohonk Mountain House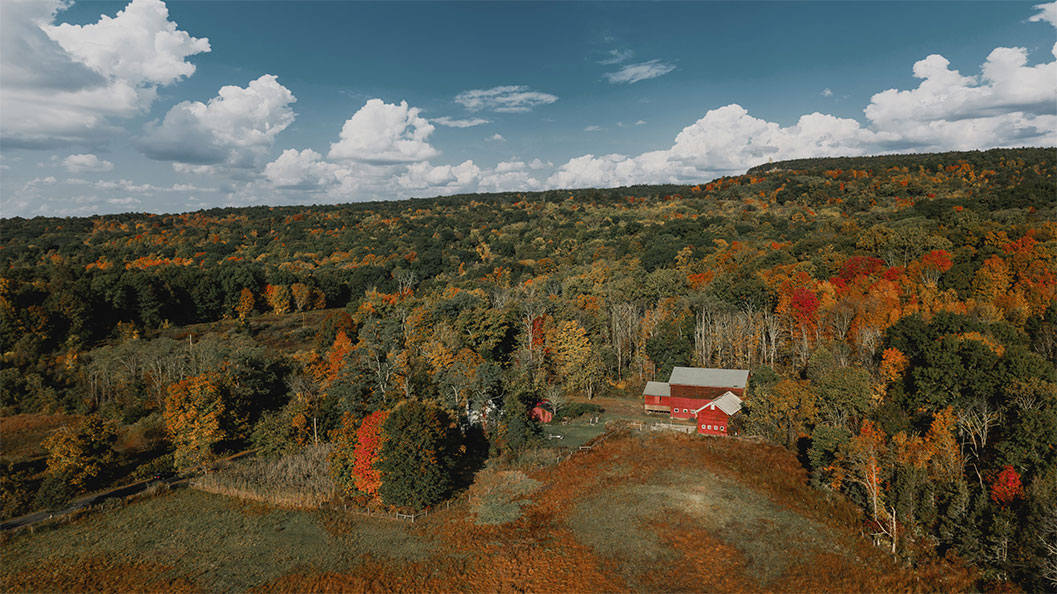 Located about 85 miles north of New York City and about two hours away by car, Mohonk Mountain House is a well-known and popular tourist attraction, and the view from the hills outside the beautiful and luxurious property is breathtaking in the fall when you can enjoy a whole array of yellow leaves. If you have time to stay for one night you can experience more activities, such as playing golf, enjoying a sauna, strolling around the estate is a good choice, and enjoying brunch in the restaurant with spectacular views.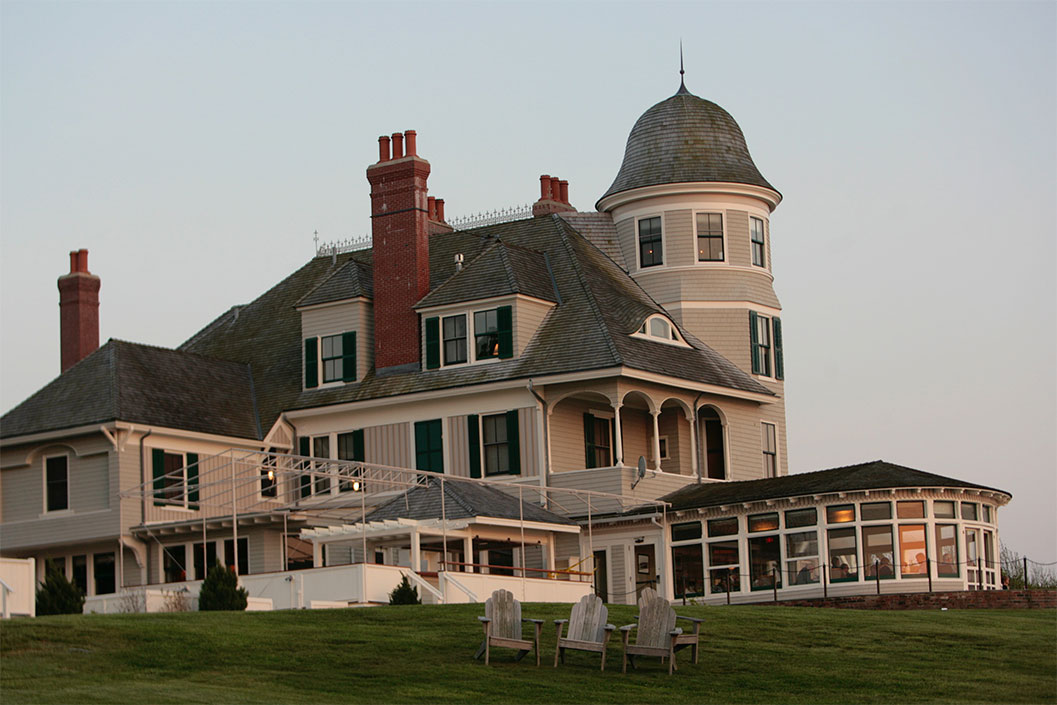 Newport is also considered to be one of the most beautiful cities in Rhode Island, looking out over Long Island, New York, near Narragansett Bay and backed by green forests and miles of spectacular coastline. There are many mansions here, and if you are not interested in mansions, you can also go for a walk on the beach, visit the many famous local restaurants and breweries, and taste the local specialties.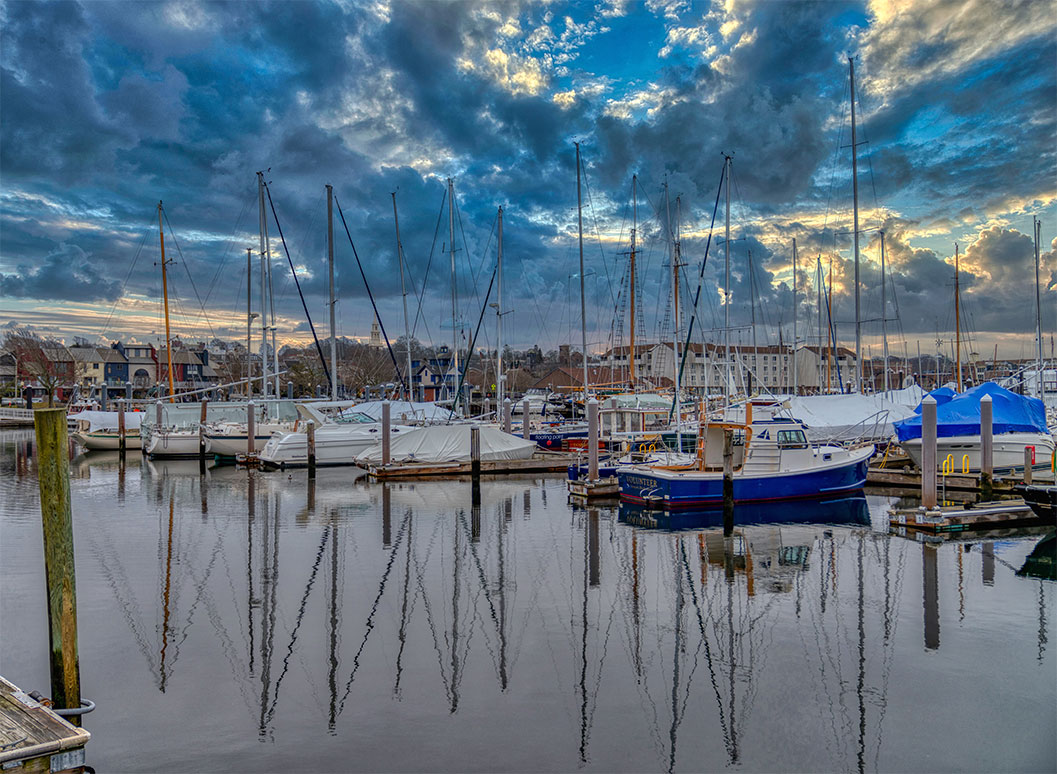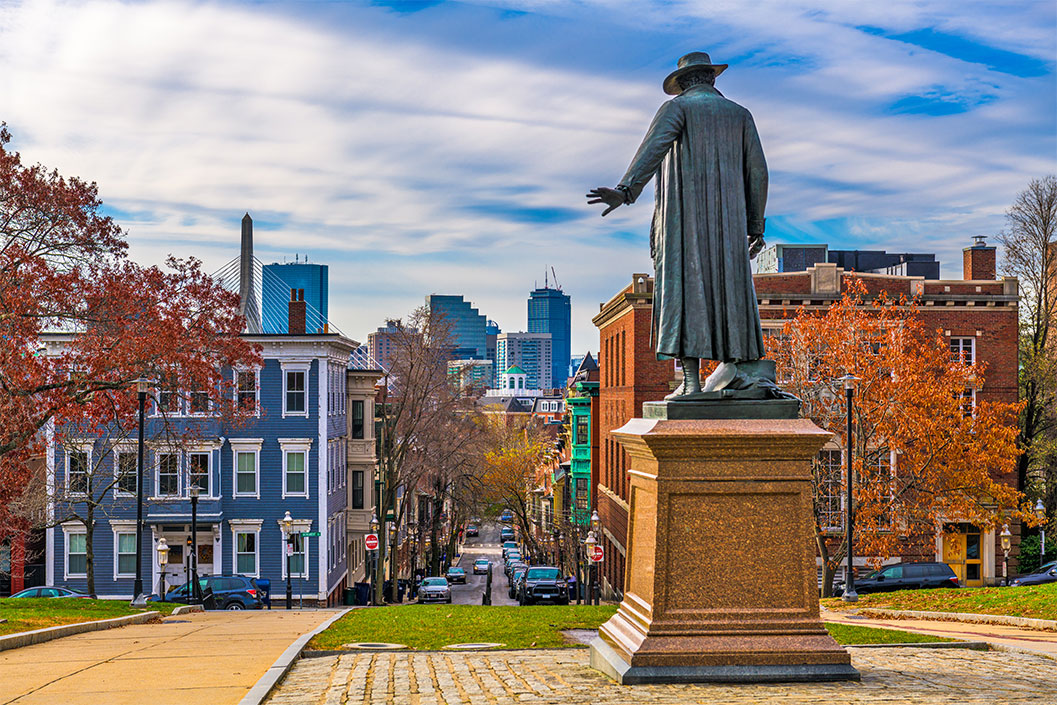 Boston is only a four-hour drive from New York and is a great choice for a long weekend getaway because it doesn't have the tight pace and crowds of New York, but instead brings a sense of elegance and leisure, and you can enjoy Boston's diverse culture and different flavors, and you can taste a lot of food! By the way, we recommend going to the Prudential Tower, the second tallest building in Boston, which has the best viewpoint and can enjoy the most dazzling scenery.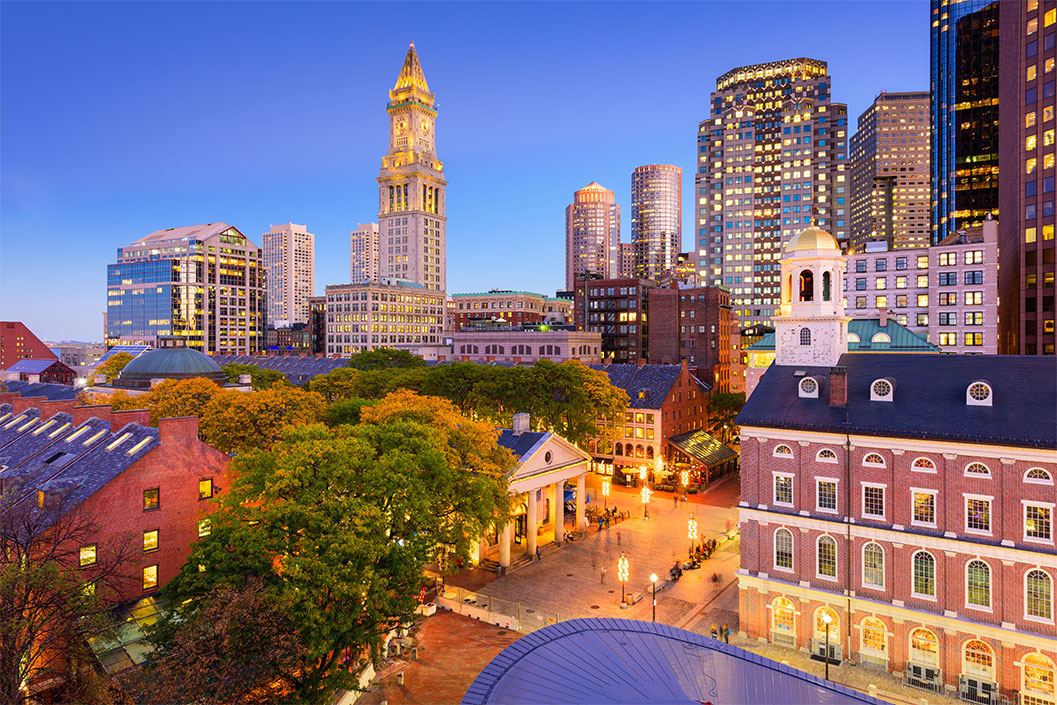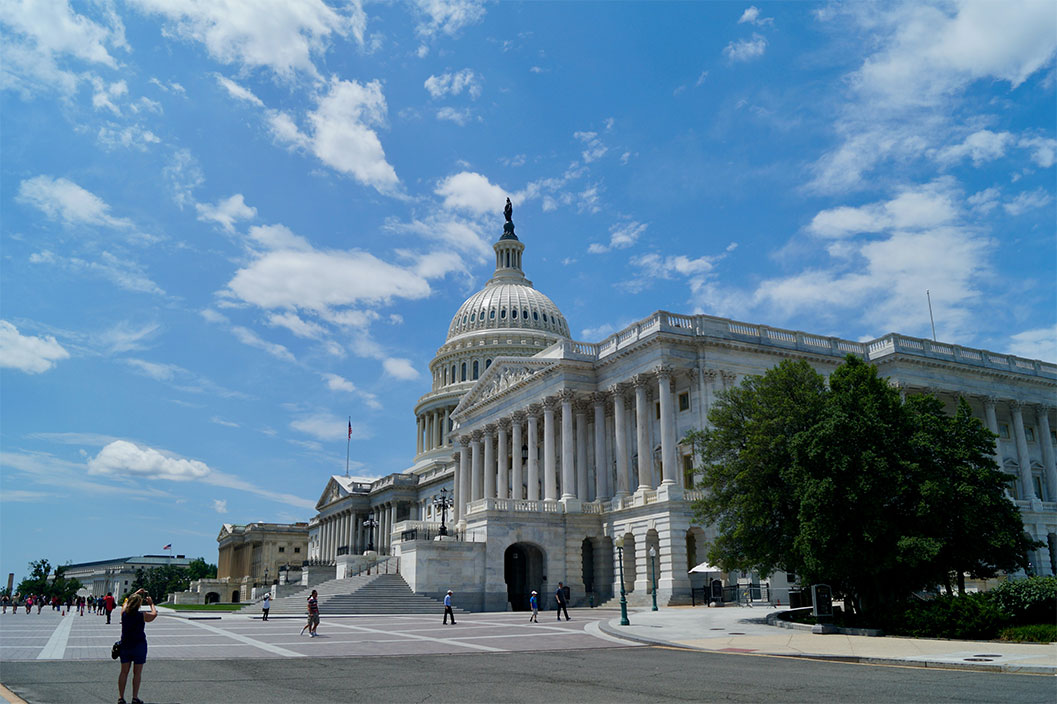 In Washington, D.C. is another city close to New York, about 4 hours away by car, and one of the most popular tourist destinations near New York. What makes this capital city unique is that it is not affiliated with any state, but it has many American symbols, including large government institutions, famous museums, and monumental landmarks. In short, there is a lot to see and do here.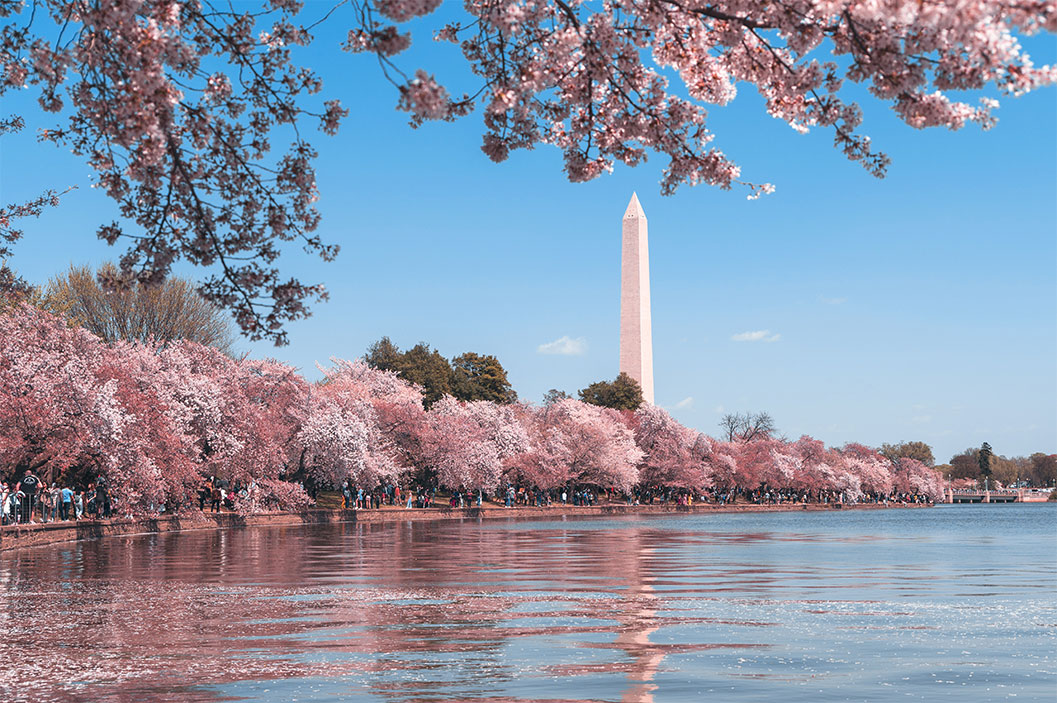 In addition to downtown Washington, D.C., it is worthwhile to visit Old Town Alexandria, about 8 miles south of it, a lovely town rich in history, chosen as one of the best tourist attractions in the United States and one of the most beautiful cities in the country, where you can experience a different kind of history and it is easy to get here.