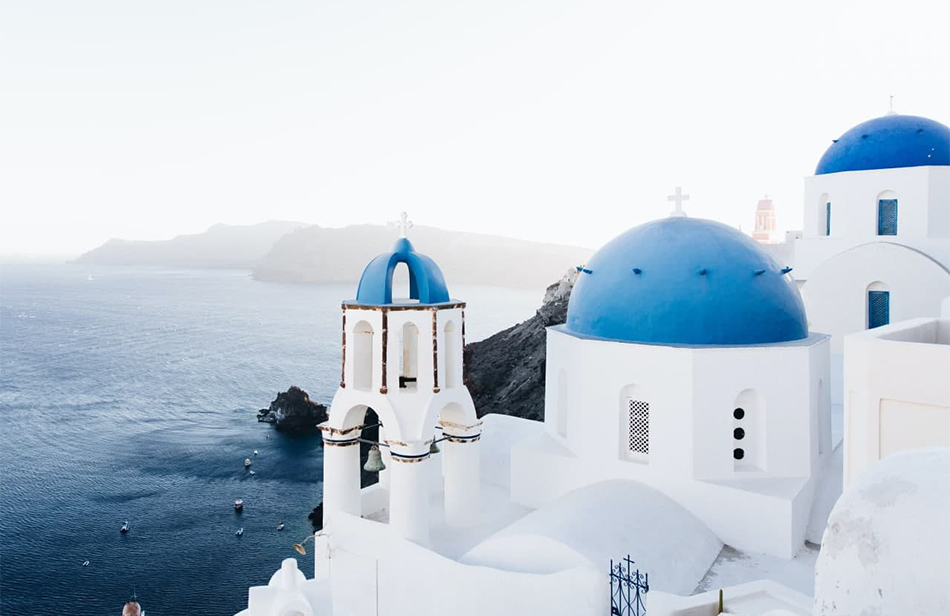 10 Top Tourist Attractions in Greece
Greece is one of the world's most popular tourist destinations. Greece has a diverse assortment of tourist attractions, including over sixty inhabited islands, ancient monuments dating four millennia, gorgeous beaches, and towering mountain ranges. And, despite the fiscal crisis, which has resulted in credit downgrades and protests, Greece remains one of the most popular tourist destinations in the world.
1. Santorini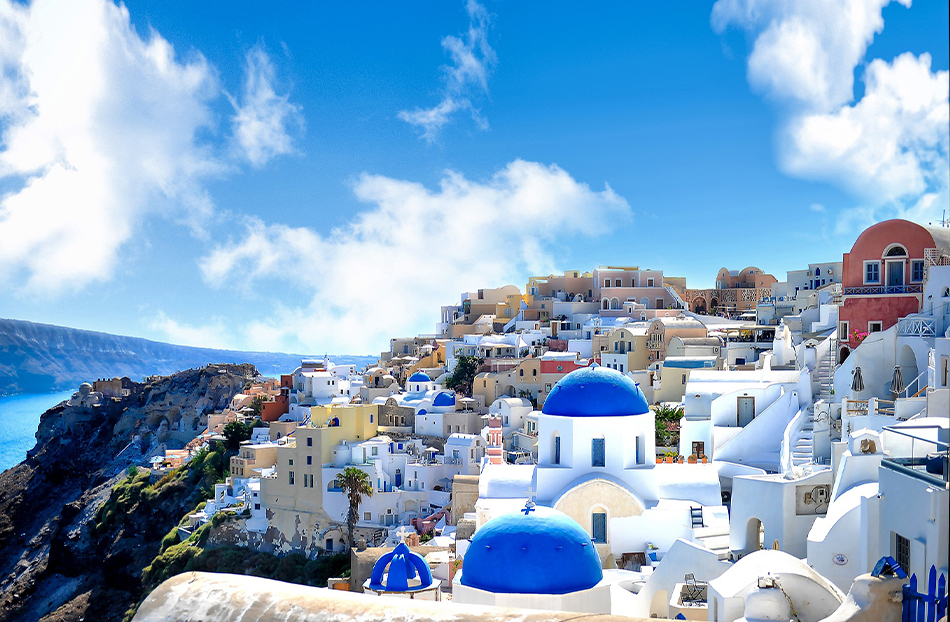 Santorini is a Greek volcanic island that belongs to the Cyclades group. It is known for its magnificent vistas, breathtaking sunsets, white-washed buildings, and an active volcano. Fira, Santorini's center, is a blend of Venetian and Cycladic architecture, with white cobblestone streets bustling with stores, tavernas, hotels, and cafés, all clinging to the edge of the 400-meter (1,300-foot) high cliffs.
2. Parthenon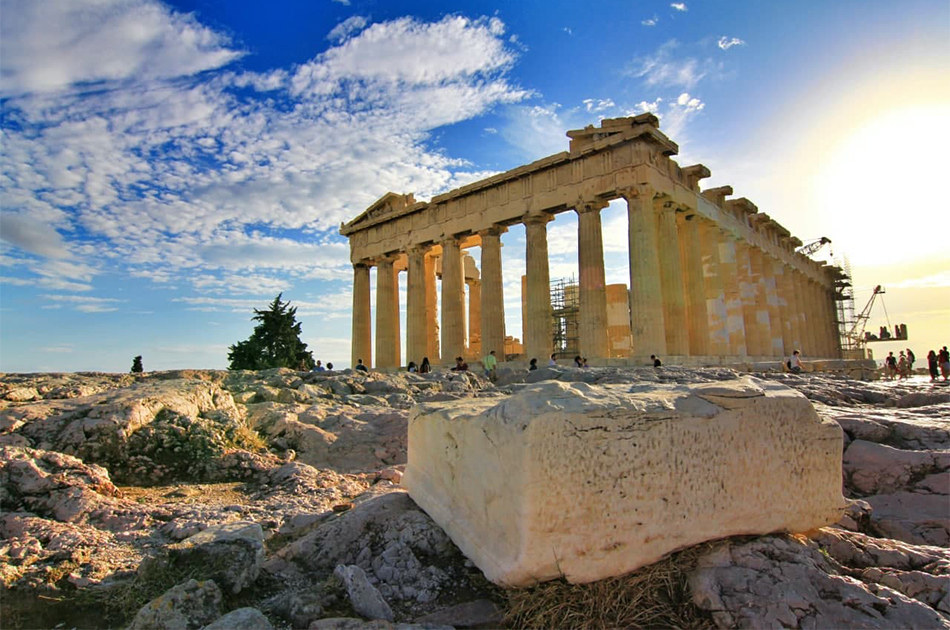 The Parthenon, perched atop the Acropolis, is one of Greece's most well-known tourist sites, and a trip to Athens would be incomplete without a visit to its temple. The Parthenon was built in 447 BC to replace an ancient temple demolished by the Persians, and it was finished in 432 BC. The Parthenon has functioned as a temple, fortress, church, mosque, and even a powder magazine over its lengthy history.
3. Meteora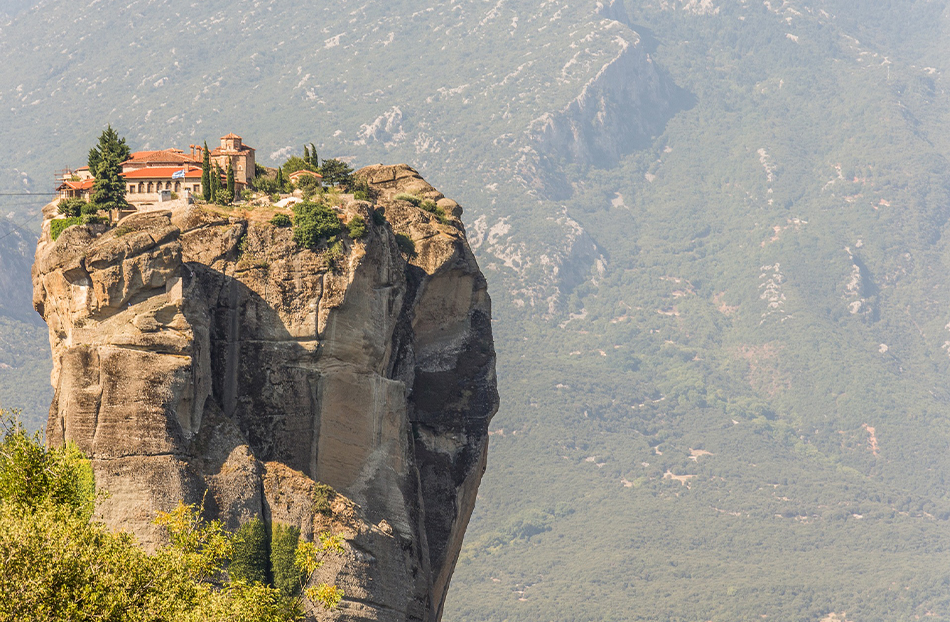 Metéora ("hanging in the air") is a beautiful cluster of six monasteries perched atop multiple granite pillars in central Greece. Metéora's first monastery was founded in the 14th century. The monasteries were designed to be challenging to reach, needing either long ladders or big nets to transport both supplies and people. The ropes were only replaced "after the Lord let them break," which took a significant leap of faith.
4. Myrtos Beach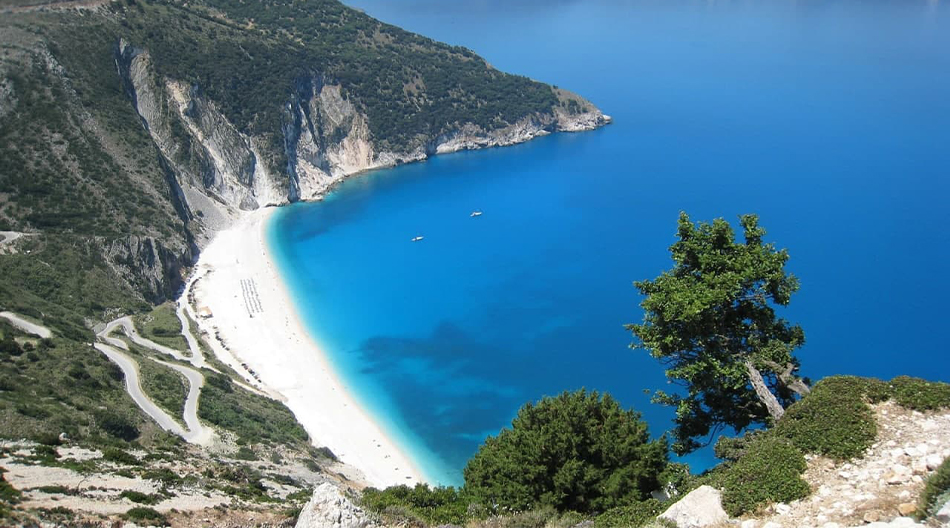 Myrtos Beach, in the northwestern part of Kefalonia, is noted for its stunning ocean hues. The sea's blue and turquoise colors contrast dramatically with the dazzling white of the beach's polished marble stones. The steep mountains and high cliffs surrounding Myrtos beach contribute to its allure. Myrtos has been chosen the finest beach in Greece 12 times for all of these reasons.
5. Crete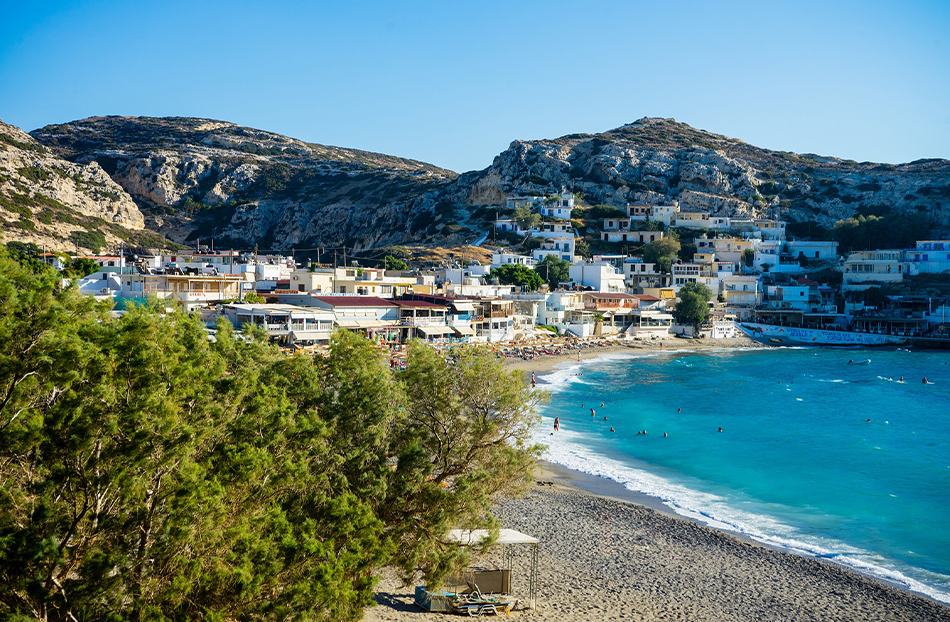 Crete is the largest of the Greek islands and one of the largest in the Mediterranean and is located south of the Peloponnese, with over a thousand kilometers of beautiful coastline to explore.
While the island undoubtedly has its fair share of beautiful beaches, Crete also boasts a broad range of scenery to explore, including steep mountains, stunning gorges, and extensive vineyards. Many ancient sites, crumbling ruins, and old towns and villages are tucked away in the beautiful landscape. These depict Crete's history, with rulers ranging from the Minoans and Venetians to the Ottomans and Romans at one time or another.
Crete is a popular tourist destination because of its enticing blend of history, culture, and natural beauty. Every summer, tourists rush to the charming cities of Heraklion, Chania, and Rethymnon, which offer a wealth of attractions. Two of the must-see sites are the Minoan Palace of Knossos and the picturesque island of Spinalonga.
6. Dodecanese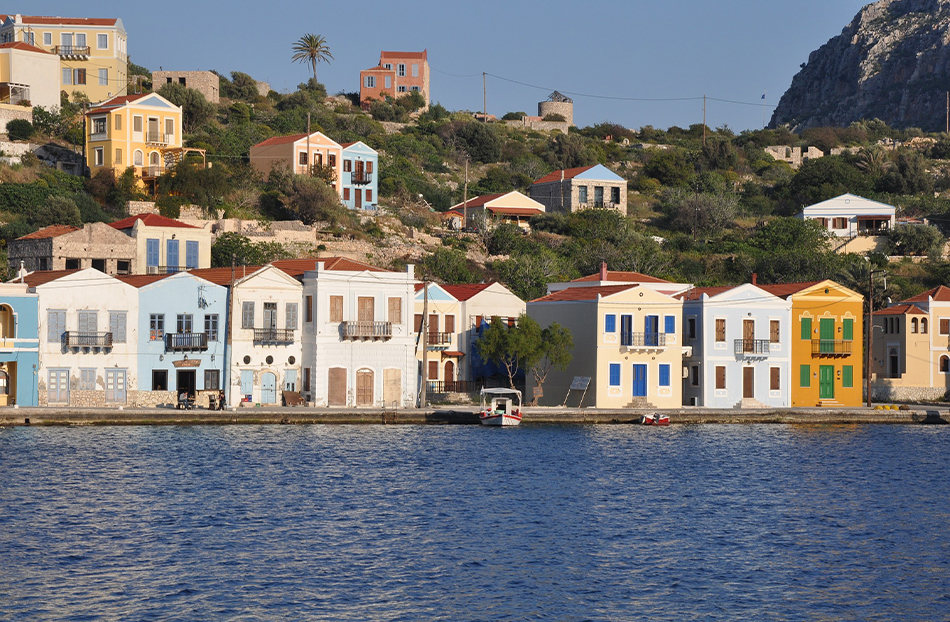 The Dodecanese Islands are a magnificent series of islands in the southeastern Aegean Sea, closer to Turkey than mainland Greece. Rhodes is the most extensive, populous, and significant island, with many intriguing historical monuments and stunning landscapes.
The islands, which were ruled by the Romans, Ottomans, and Italians at various periods, have a multitude of ancient monuments. Their lovely towns and villages are home to a diverse range of architectural styles, with some areas catering to tourists and others remaining calm, easygoing, and genuinely Greek.
The Dodecanese attracts many people who come for the beautiful beaches and pleasant weather. The islands of Kos, Kalymnos, and Symi are well-known, and the crystal-clear seas surround them to provide a variety of activities.
7. Athens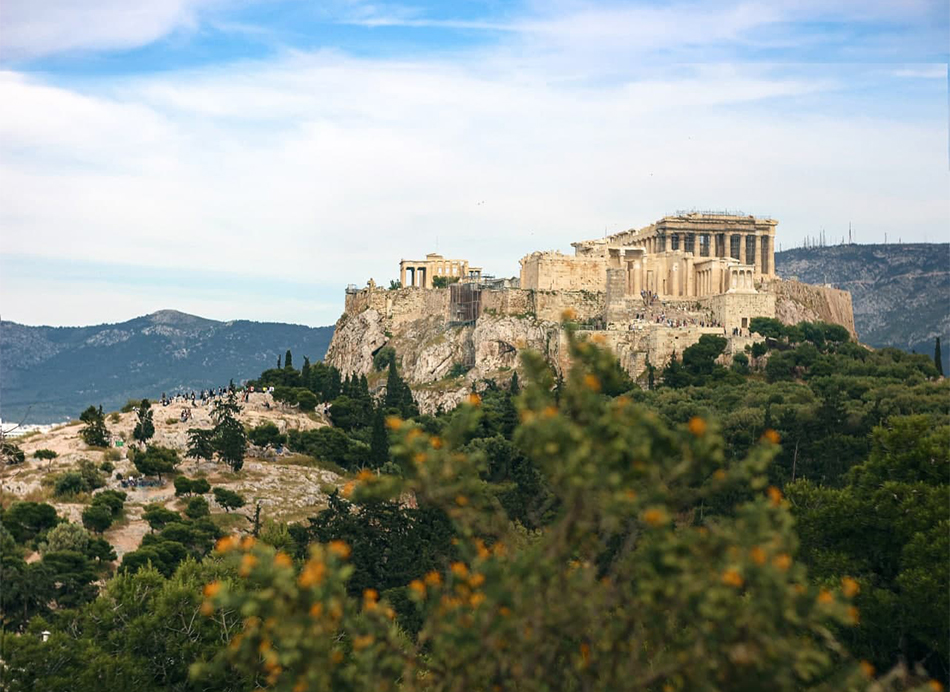 Athens, dripping with history, offers a plethora of ancient sights for visitors to explore, the crown jewel of which is undoubtedly the beautiful Acropolis, which soars majestically above the city. While you will undoubtedly come across historic structures, buildings, and ruins going back over two millennia, the city is not very appealing because they are all too often sandwiched between new projects due to excessive industrialization.
Some places, however, have preserved their beauty, with the Plaka and Monastiraki districts especially being lovely. The city is home to roughly half of Greece's population and is a vibrant destination to explore, with many beautiful restaurants and evocative cafés and pubs.
Aside from its nightlife, the city has some fantastic museums, and if you've had your fill of the city's stunning historical landmarks, you can take a boat to any of Greece's great islands from nearby Piraeus.
8. Lindos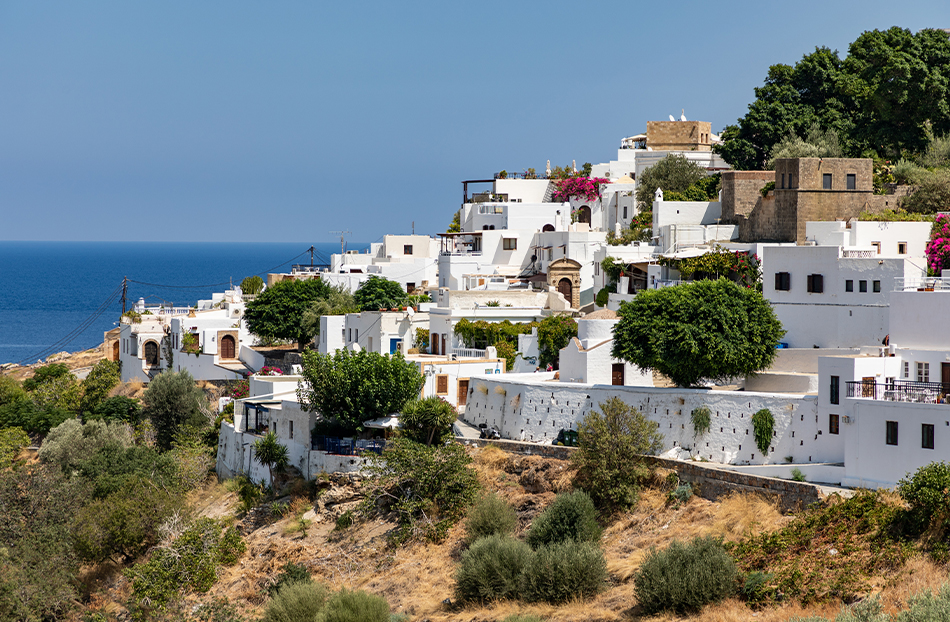 Lindos is a historic hamlet on the Greek island of Rhodes with cobblestone lanes and whitewashed buildings. The Lindos Acropolis, which rises above the town and provides beautiful views of the surrounding bays and coastline, is located. Only a short distance from the town center are the beaches of Lindos and Saint Paul.
9. Mount Athos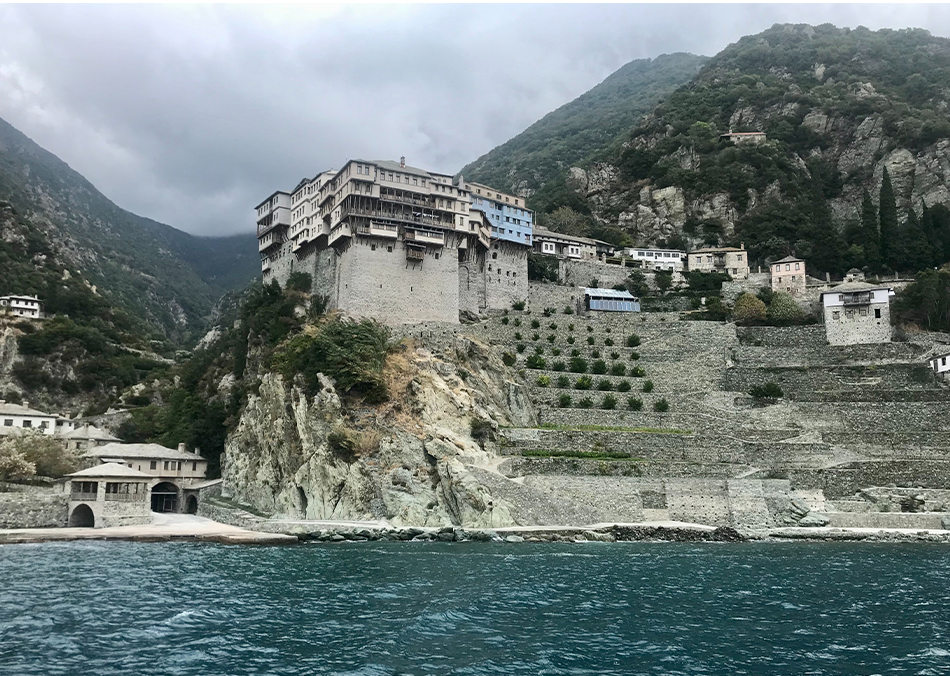 In northern Greece, Mount Athos is both a mountain and a peninsula. Around 1,400 monks live in 20 Eastern Orthodox monasteries on the arm, the easternmost "leg" of the more prominent Halkidiki peninsula. Mount Athos is a self-governing independent state under Greek sovereignty, and only men are permitted to enter.
10. Mystras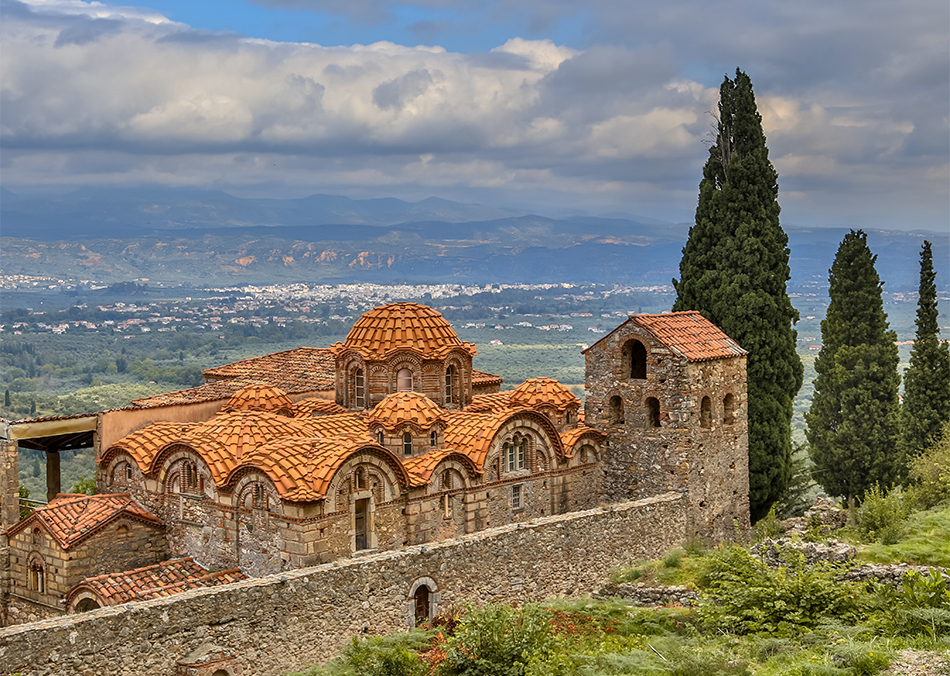 Mystras, controlled by relatives of the Byzantine emperor and located near ancient Sparta, served as the capital of Peloponnesus in the 14th and 15th centuries. The site was inhabited during the Ottoman time, but it was abandoned in 1832, leaving only the spectacular medieval remains set in a lovely setting.