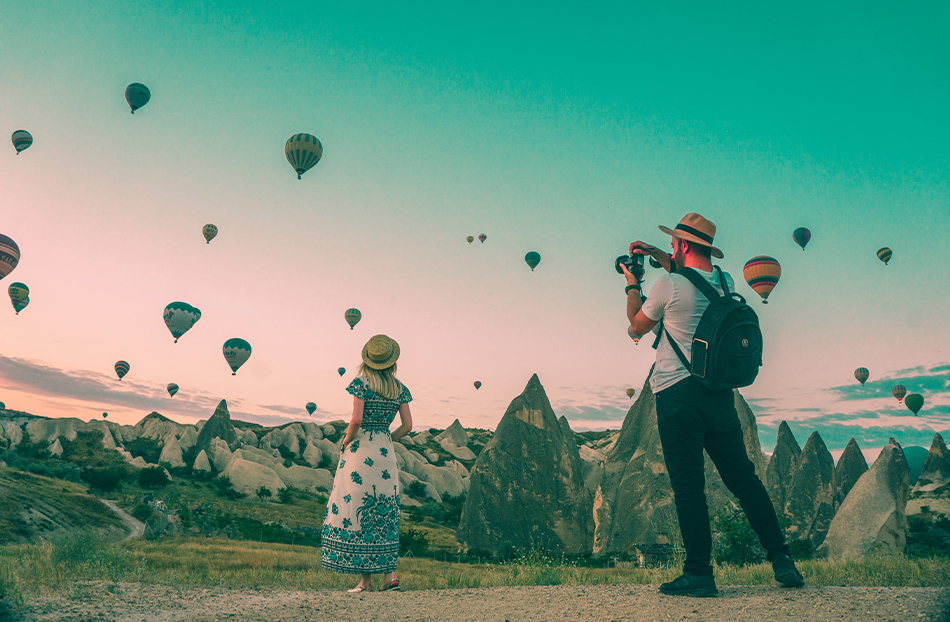 Best Valentine's Day Getaways for 2022
On Valentine's Day, there's nothing wrong with a lovely meal, some chocolates, and a card from the one you love. But, if you have the means, why not treat yourself to a holiday for two? A romantic holiday in mid-February may transform a dismal winter into something spectacular, especially if you reside somewhere chilly.
We've compiled a list of some of the top Valentine's Day vacations in the United States this year to help you plan a trip to remember. Sunny areas in Florida, South Carolina, and California will brighten your days if you're yearning to get away from the cold. If you both enjoy outdoor activities, you may organize a trip near big national parks with excellent hiking and snowboarding. There are also thrilling weekend city getaway choices that include superb dining and lively nightlife. You may even go to Alaska to witness the Northern Lights or escape to Hawaii if you're serious about romance.
So, whether you're looking for palm palms and sunny coasts or want to cozy up in a winter chalet for the finest Valentine's Day trip in 2022, make sure to check out these beautiful locales. (Before you depart, go shopping for the greatest Valentine's Day presents.)
1. South Carolina's Hilton Head Island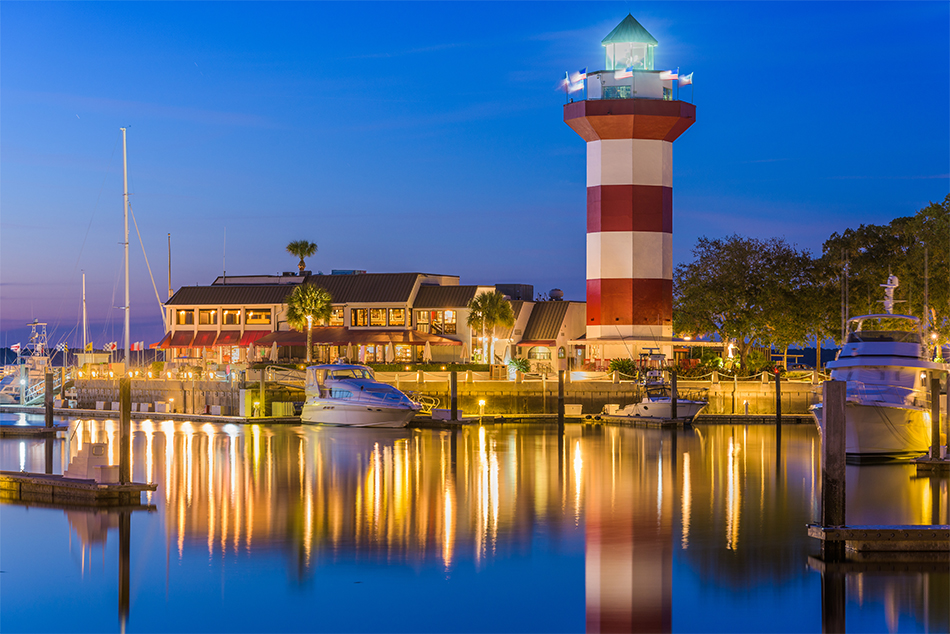 Looking for an active holiday to get away from the cold? On Hilton Head Island, you may enjoy some of the country's most recognized golf courses as a pair, as well as biking, kayaking, fishing, and other coastal sports. It's the ideal location for a couple who enjoys doing everything together.
2. Florida Keys, Florida

If you like to "sit back and relax," come to the Florida Keys and soak up the sun in the Sunshine State. That's not to say you won't be entertained; you can go scuba diving in Key Largo, paddle board and swim with manatees off the coast of Islamorada, or take in the culture and nightlife of Key West.
3. New Orleans, Louisiana

New Orleans is the ideal destination for a couple's getaway, with exquisite restaurants, bustling nightlife, historical attractions, and a strong music culture. You may also go there during Mardi Gras in early March if you want to celebrate Valentine's Day a bit later.
4. Joshua Tree, California

In Joshua Tree, get off the grid and reconnect with nature (and each other). There are a plethora of romantic lodging options available, many of which provide stunning desert views and easy access to Joshua Tree National Park.
5. Fairbanks, Alaska

If you truly want to make a lasting experience with your partner, travel to Fairbanks, Alaska, to see the Northern Lights for yourself, which are still visible in February. That is the most romantic thing we can think of.
6. New York, New York

New York, New For a Valentine's Day you'll both remember, take in the sights, go ice skating at Rockefeller Center, and dine in world-class restaurants.
7. Las Vegas, Nevada

Why not have a good time in Vegas and let loose? On top of the already excellent eating, shopping, and live events, each resort has its own unique spin on Valentine's Day. (The Beatles' Love at The Mirage comes highly recommended.) The Little White Chapel is right there if you're looking to elope.
8. San Francisco, California
Visit San Francisco for a weekend trip and see everything the old city has to offer. Attend a concert, enjoy a cruise around the Bay, and sample some of the city's top restaurants and bars — or participate in the annual San Francisco Pillow Fight on February 14th.
9. Maui, Hawaii

You'll enjoy a Valentine's Day to remember in Hawaii, whether you're celebrating your honeymoon or simply treating yourself to a special getaway. Maui offers everything you need for a romantic getaway: lovely weather, delicious food, and breathtaking scenery.
10. Aspen, Colorado

In Aspen, you may indulge in a snowy version of luxury. After a day on the slopes, unwind together in this lively ski town, which offers some of the top spas and resorts in the nation. (Alternatively, forgo the slopes entirely and go shopping).