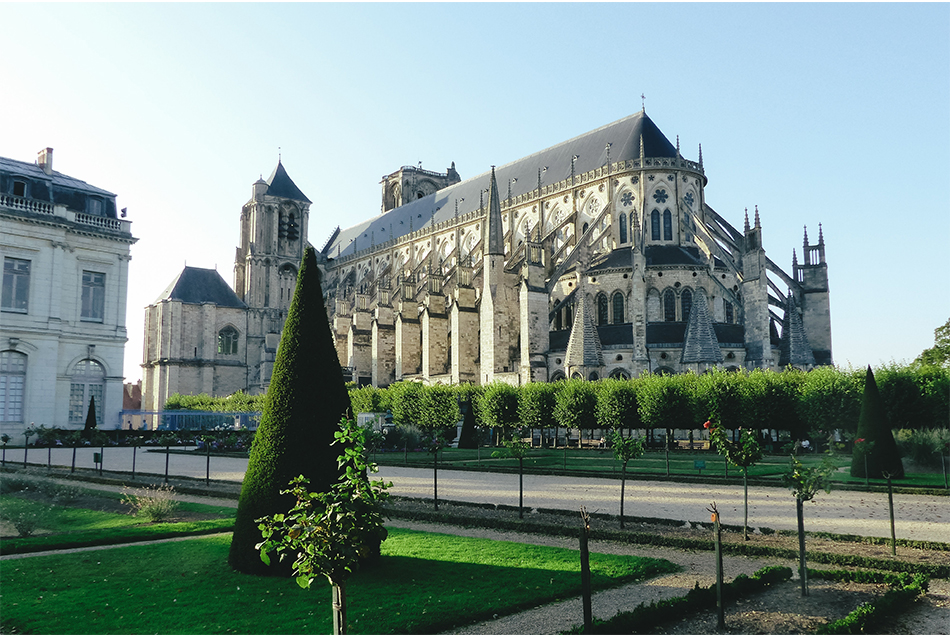 10 Most Impressing Churches in the U.S.
While Europe is rightfully famous for its rich history and religious sites, the United States also has a plethora of sacred landmarks worth seeing. None is more profound than the breathtaking churches that dot the country, with their jaw-dropping architecture and interior designs.
Here are some of America's most impressive cathedrals. You'd never guess that these architectural marvels are only a century or two old!
1. Memorial Presbyterian Church, Saint Augustine, Florida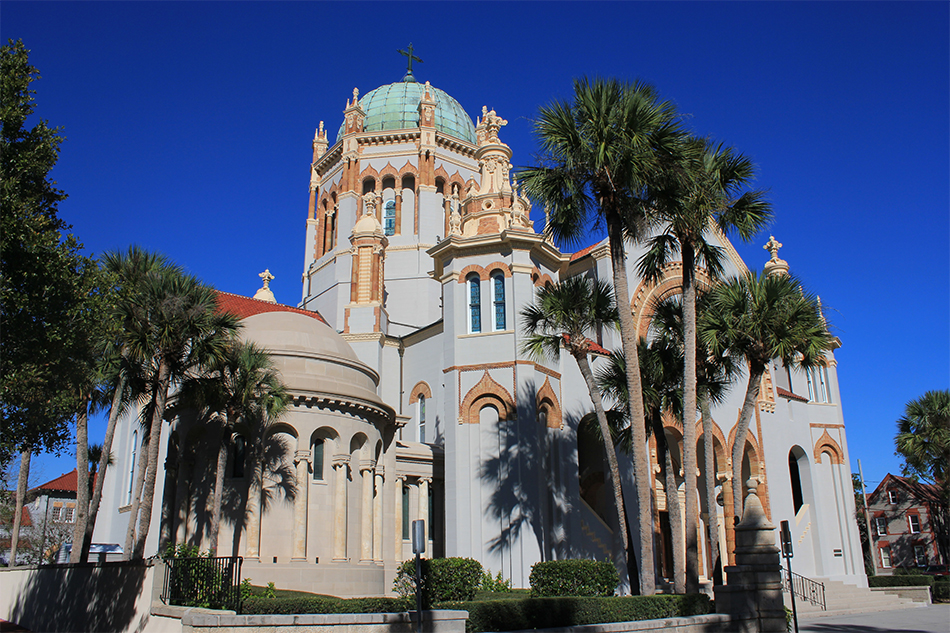 The Memorial Presbyterian Church, located in the ancient town of Saint Augustine, was the first of its sort in the area and served as a turning point for many churchgoers.
Reverend Dr. William McWhir and his colleagues labored tirelessly for five years to establish a place of worship that they could be proud of, and they finished in 1830.
The chapel has served several roles throughout its history, including serving as a military base for the Union army during the Civil War.
This underappreciated cathedral's Tiffany-style stained glass, marble mausoleum, and soaring domes make it a lovely spot to explore and rest for a while. Despite its location in one of Florida's most popular tourist destinations, it attracts fewer visitors than some of the country's more well-known churches.
2. Cathedral of Saint Paul, Saint Paul, Minnesota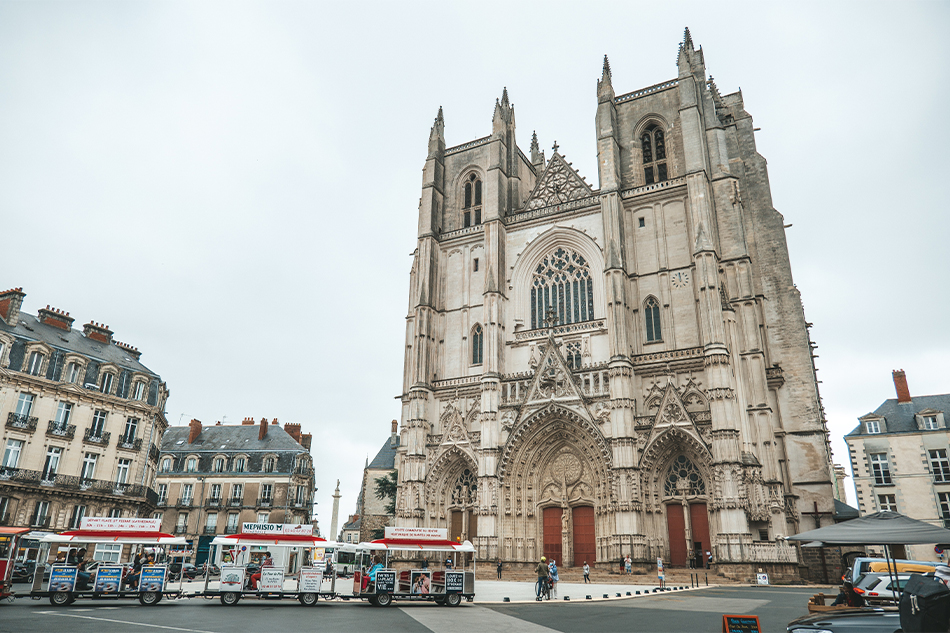 The majestic church's façade is made of granite, while the inside is made of American travertine. Its vast, open layout can accommodate up to 3,000 seated people at any given moment.
Every feature of its architecture has meaning, like how seven bronze grilles surround the altar to honor Saint Paul and the Shrine of the Nations dedicated to patron saints from around the world.
3. The Painted Churches, Schulenburg, Texas
During the late 1800s, as German and Czech immigrants settled in the area, a collection of small churches were built and painted in Texas to resemble the churches they knew back home.
Not only are these churches significant for allowing immigrants to practice their religion freely, but they are also regarded as some of the finest examples of German and Czech traditions and culture.
4. Saint Patrick's Cathedral, New York City, New York
Saint Patrick's Cathedral, which has been around since 1858, is located in the heart of Manhattan. It is the largest Neo-Gothic cathedral in North America, with a city block length and seating capacity of over 3,000 people.
A visit to Saint Patrick's Cathedral is patronage to the city itself, as it was built with the blood, sweat, and tears of the impoverished immigrants who established roots in New York City.
Admire the bronze doors lined with small, realistic statues of Saints, the elaborate stained glass windows created by artisans from all across Europe, and the sculpted altar, which is unusual and beautiful.
5. Saint Theodosius Orthodox Cathedral, Cleveland, Ohio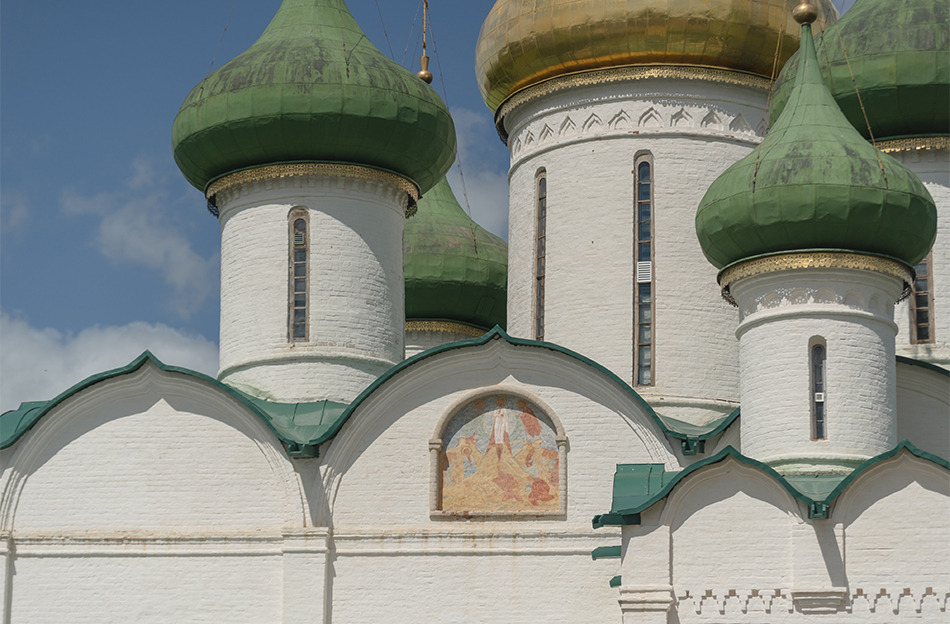 The Saint Theodosius Cathedral, the state's oldest Orthodox Christian church, is a significant part of Ohio's history and features some of the country's most magnificent specimens of Russian architecture.
The cathedral was founded by a group of Russian immigrants ready to settle down in Tremont who wanted a place to worship.
Its magnificent Neo-Byzantine style building, with an abundance of copper domes of all sizes and heights, is impossible to overlook.
Andrej Bicenko painted paintings that cover every chapel wall and feature religious characters in vivid red, blue, and gold colors.
6. Washington National Cathedral, Washington, D.C.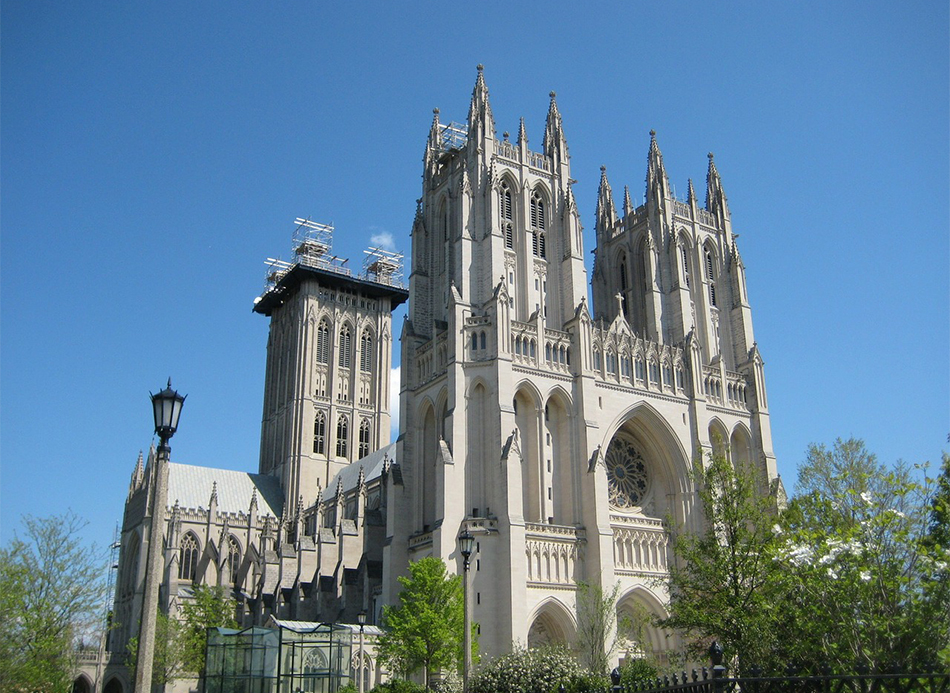 Perhaps the most famous cathedral in the United States is the Washington National Cathedral in Washington, D.C. The Episcopal Church is a much-visited landmark in the nation's capital, a place where congregants and tourists alike go to marvel at the breathtaking views and sounds. But even more interesting is that two historical figures, Helen Keller and President Woodrow Wilson, are buried here.
The Founding Fathers first conceived the idea for the church in the late 1700s. A century later, Congress granted a charter for building such a church. Construction began in 1907, and over the next decade, the church that now stands in the heart of Washington, D.C., took shape.
7. Saint Mary of the Angels Catholic Church, Chicago, Illinois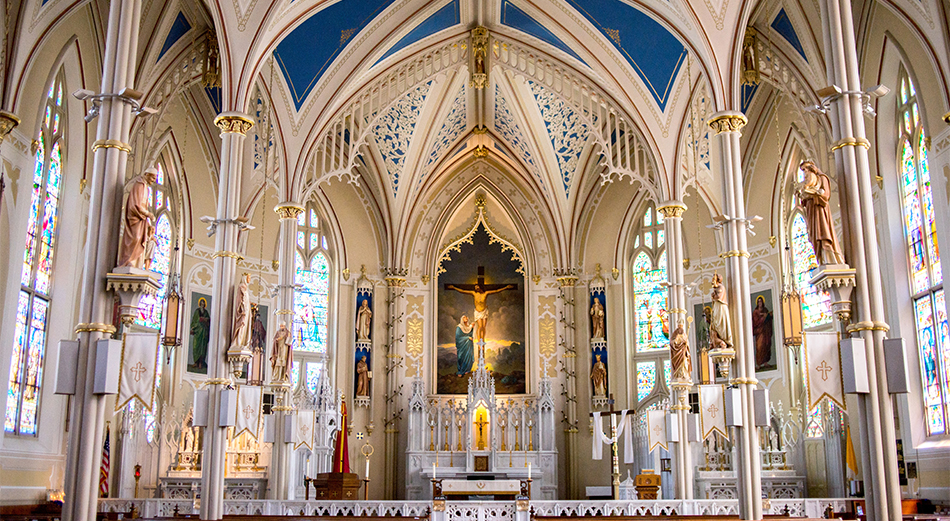 The Catholic Church of Saint Mary of the Angels was built in an area initially entirely dedicated to farming and had a relatively tiny population - but as war broke out in Poland, immigrants began to call this location home. The burgeoning Polish group rapidly drew up designs and purchased land for a church to practice their religion in a safe environment.
The church's Polish architecture is spectacular with its twin bell towers, magnificent dome, and beautiful paintings.
8. Cathedral of Saint John the Baptist, Savannah, Georgia
When the area saw its first congregation in the late 1700s, the Cathedral of Saint John the Baptist in Savannah, Georgia, was set in action.
The church, however, was not erected until 1835, and it has undergone numerous renovations since then. It has been enlarged to accommodate more visitors and add high spires, and it required extensive restoration following a disastrous fire in 1898.
With its stunning murals and beautiful stained glass windows, the cathedral stands higher and more lovely than ever after 14 years of hard work.
Pope Francis designated the cathedral as a minor basilica in 2020, an honor bestowed on only a few cathedrals across the country.
9. Cathedral Basilica of Saint Louis, Saint Louis, Missouri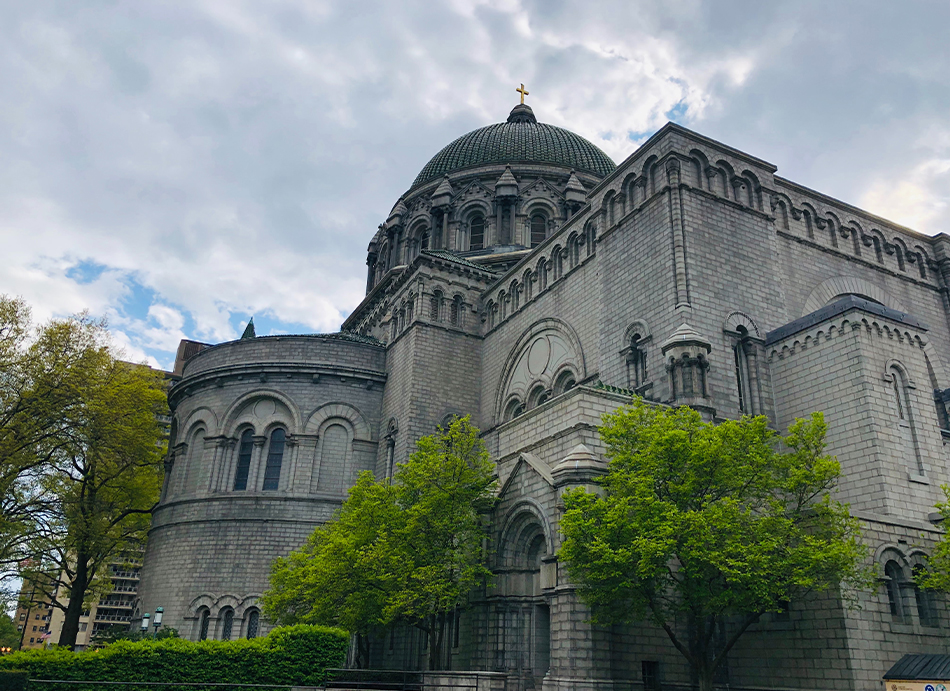 The Cathedral Basilica of Saint Louis was completed in 1988, and even though many hands contributed to its construction, the basilica exhibits remarkable unity. The massive domes, interior Byzantine and Italian-style mosaics, luminous rose windows, and sculpture are all breathtaking.
The cathedral houses the most extensive collection of mosaics in the Western Hemisphere and many burial crypts, and a massive sculpture promoting variety at its entry.
10. Cathedral of Saint John the Divine, New York
The Cathedral of Saint John the Divine in New York, which is still under construction, is always looking for ways to grow bigger and better – both in size and within the community.
Aside from the desire to extend the cathedral's length, some of the construction work done over the years resulted from not one but two fires that erupted within the Parish's confines.
Fortunately, after many years of painstaking restoration, the cathedral now stands in its original splendor and was designated a historic landmark in 2017.
The cathedral combines French and English Gothic styles, and even though only two-thirds of the original plan has been completed, it is a magnificent sight to behold.