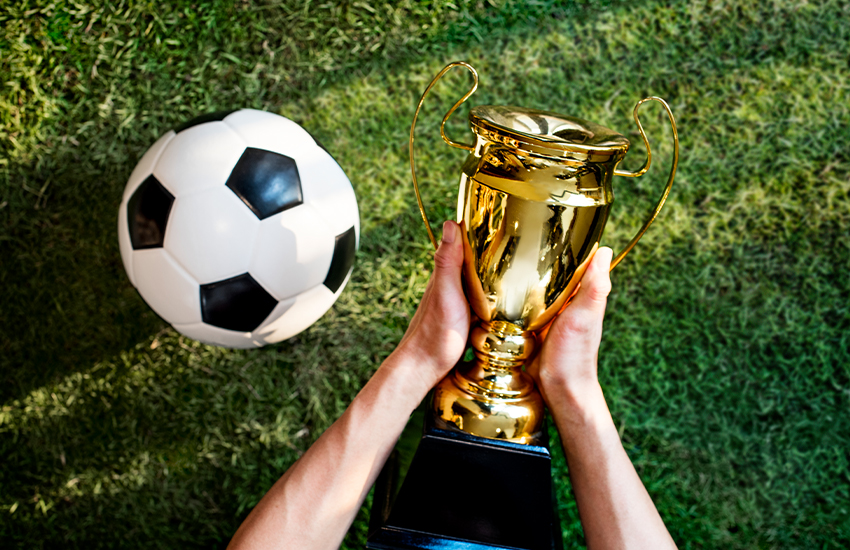 Travel to Countries That Have Hosted the World Cup
No matter where the World Cup is held, it's the ideal opportunity for anyone interested in international culture, not just football fans, to travel somewhere new. While many people grew up playing and appreciate the sport's skill and strategy, their obsession is fueled by the game's culture, the enthusiasm and raw emotion of its fans, and the shared camaraderie of people from all over the world experiencing the event and exploring a new destination.
1. 21th World Cup 2018: Russia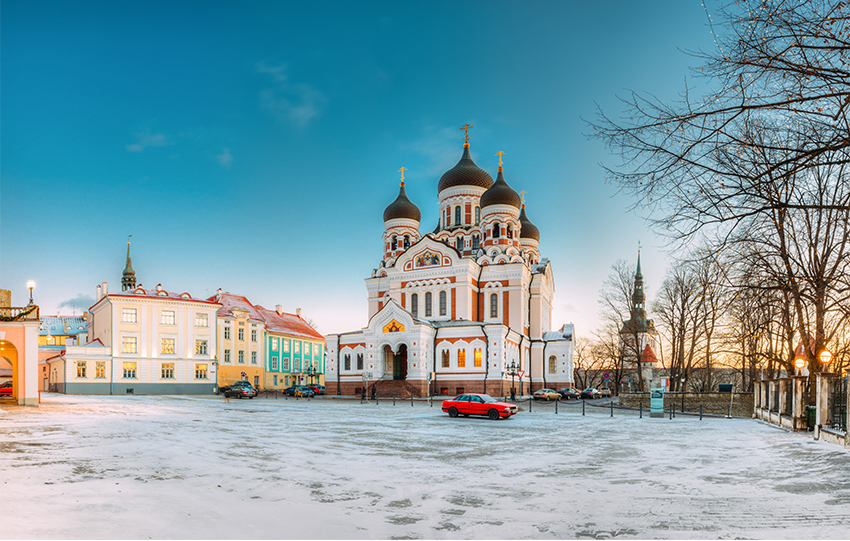 Russian culture and art are extremely brilliant. Literature is represented by Pushkin and Tolstoy, Tchaikovsky's ballet, Tarkovsky's poetic films, or paintings of touring schools. This land was once born the first socialist country in human history and brought extremely brilliant dreams to mankind.
Russia is rich in tourism resources. Moscow's Red Square, the majestic Kremlin, and other attractions are already world-famous. St. Petersburg is an elegant and romantic city. The quiet and wide Neva River and the crisscrossing ancient canals constitute the city's water network system. Exquisite bridges are everywhere, known as the "Venice of the north".
In Russia, you can also see the world's deepest and purest lake Baikal, or by train through the dense and profound Siberian forest, to see the beautiful scenery of the Black Sea. You can see a ballet show at the Mariinsky Theater, or visit the Tretyakov Art Museum to see the masterpieces.
2. 20th world Cup 2014: Brazil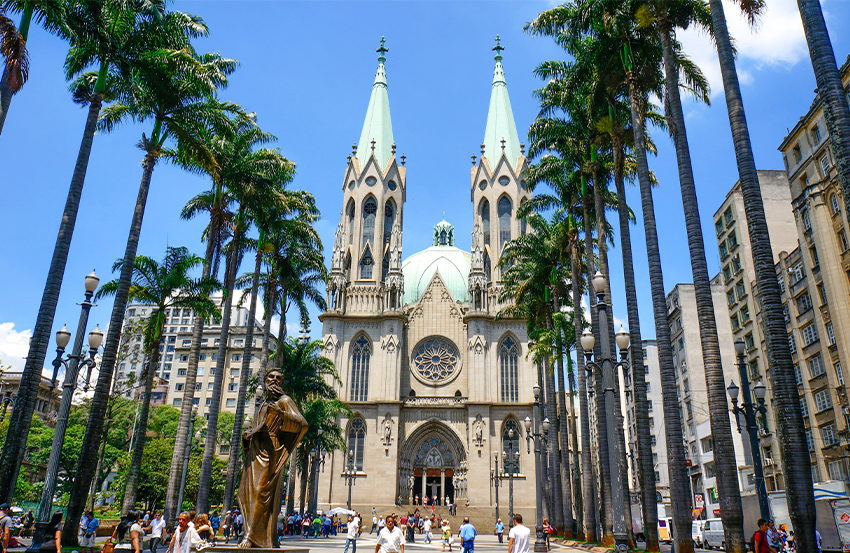 Brazil, which dominates South America's landmass, is a massive country with a diverse population. At carnival time, samba echoes through the streets of its cities, while football fans scream themselves hoarse in the nation's stadiums.
The best cities in Brazil have an endless array of delights that will astound and entice visitors to its shores, with some of the most beautiful beaches in the world and rich cultural heritage.
3. 19th World Cup 2010: South Africa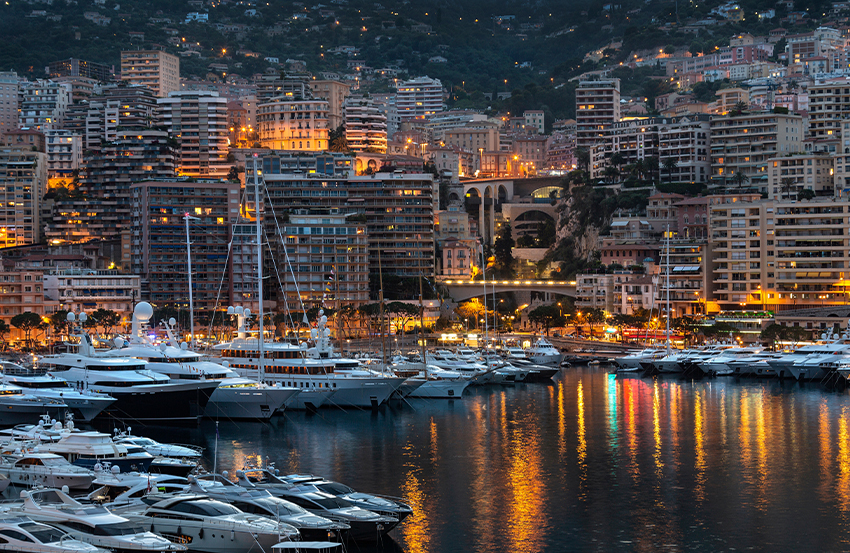 The most worthwhile South Africa is the ideal destination for any adventurous visitor, with everything from off-roading on a safari to diving with great white sharks. There's no denying that this is a land of diversity, with its diverse animals, lovely beaches, heavenly vineyards, and magnificent mountains.
Although the southern tip of Africa has moved on from apartheid, much of the country is still impoverished, and there is still a huge difference in wealth and race. With museums and tours to Robben Island or a visit to a Township, visitors may learn about the country's turbulent history, land, and people.
Leave the city behind, grab a set of wheels, and embark on a journey through the Garden Route's diverse landscapes. Make a point of stopping in Hermanus, which is recognized for its chances of seeing southern right whales from the coast. Take a stroll in the Kruger National Park, where lions, leopards, rhinos, elephants, and buffalos roam free and leap into the unknown while admiring the views from the summit of Table Mountain. It's difficult to think of another vacation spot with this much variety. The top places to visit in South Africa are listed below.
4. 18th World Cup 2006: Germany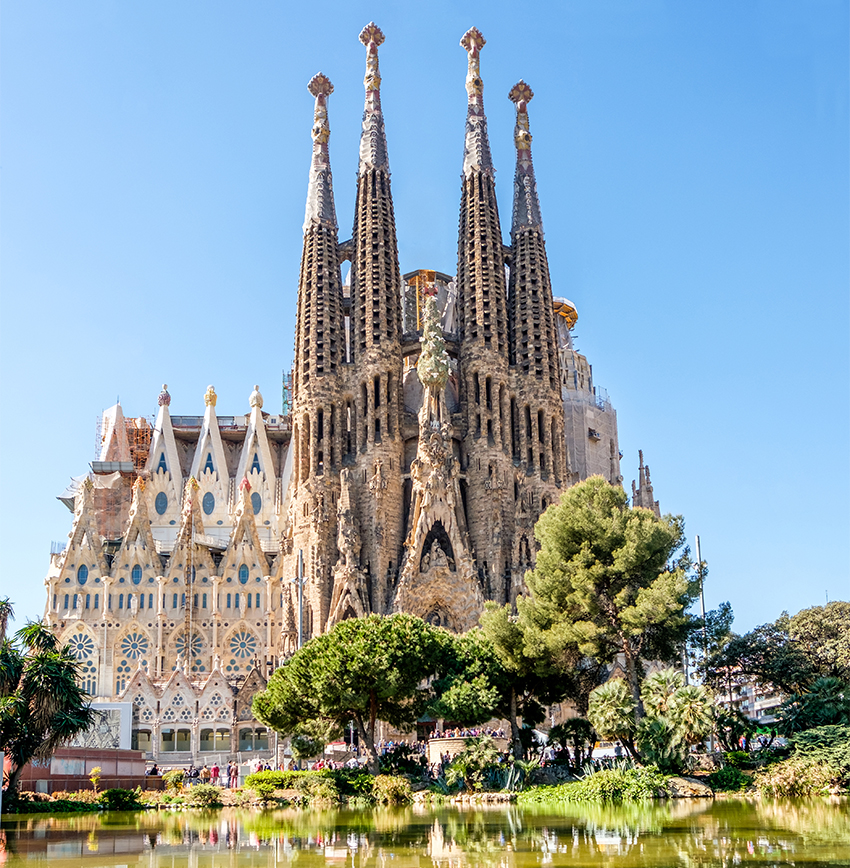 The Federal Republic of Germany, located in Central Europe, consists of 16 federates, and Berlin is its capital and largest city. Germany is an industrial country, with automobile and machinery manufacturing, chemical industry, electrical industry, and other industries leading the world. There are rich travel resources throughout Germany, and the attractions of each city have their own characteristics. There are 38 World Heritage sites in Germany, including historic sites, urban landmarks, important industrial facilities, and extraordinary natural landscapes, which are all impressive.
5. 17th World Cup 2002: Korea and Japan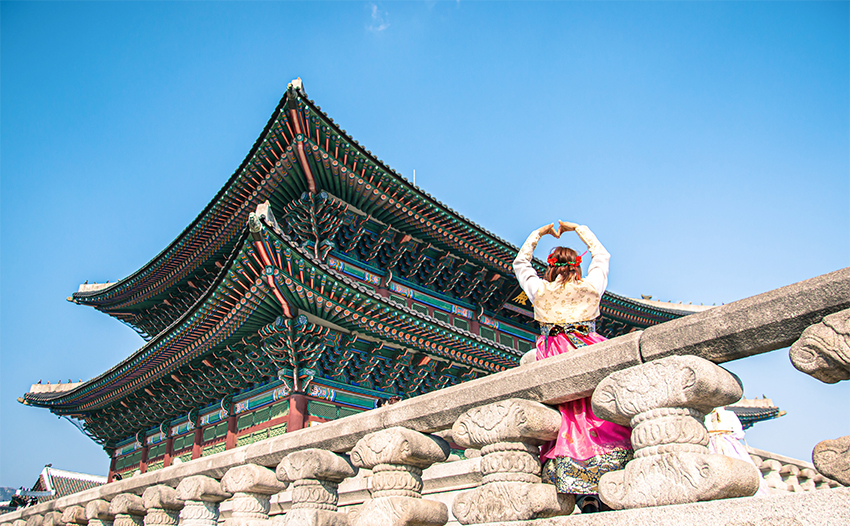 This is the first World Cup to be held in Asia and the first to be co-hosted by two countries.
South Korea has a long culture, and its tourism resources are mainly cultural landscapes, among which historical sites account for the vast majority. The representative of the historical ancient city is Gyeongju, known as the ancient capital for thousands of years. In addition, Seoul was once Hanyang, and there are also many century-old palaces preserved. But today Seoul's name card is Asia's fashion capital, fashion, and avant-garde international metropolis. Busan was built in accordance with the sea and is famous for the sea. Busan is the best choice for South Korea in summer. Jeju Island is a honeymoon destination for South Koreans. Its beautiful natural scenery, slow pace of life, and green and fresh food attract tourists from all over the world to come on vacation.
Hokkaido in northeast Japan has its vast land and European and American pastoral scenery, famous for food, snow, sightseeing farms, hot springs, and nature reserves; Kyushu in the southwest corner has a pleasant subtropical climate and rich volcanic resources, also known for food and hot springs. With the opening of Lian Hang, the once unknown four countries have been gradually recognized by travelers. The ancient hot spring hotel, the creative holy land of new artists, and the traditional romantic customs have become a refuge for many artistic youths. If you like the sea, the Okinawa Islands next to Kyushu are a seaside resort for diving and whale watching, known as Little Hawaii. These places are becoming increasingly popular as Japan is heating up.
6. 16th World Cup 1998: France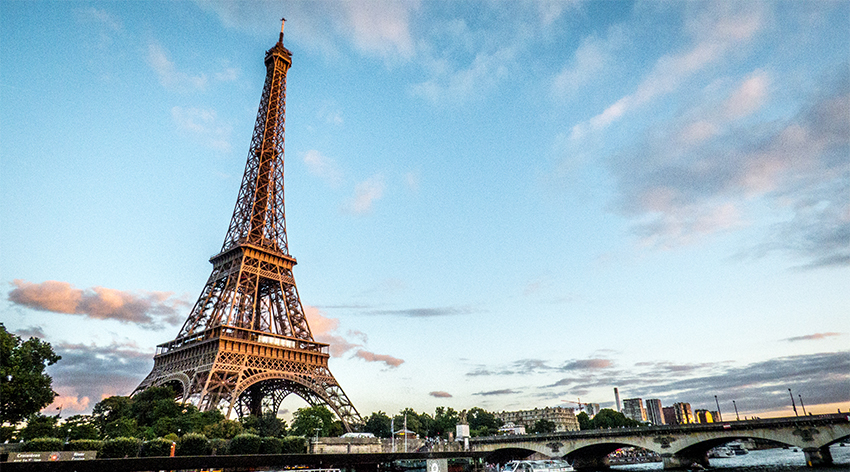 France has a number of breathtakingly beautiful cities that are just waiting to be discovered, in addition to Paris. Cathedrals, castles, culture, and refined cuisine combine to entice you on a journey of discovery of all things French.
The best cities in France are simply a joy to visit, with such a wealth of wonderful sights on offer. So, what are you holding out for? Welcome and safe travels!
​​7. 15th World Cup 1994: America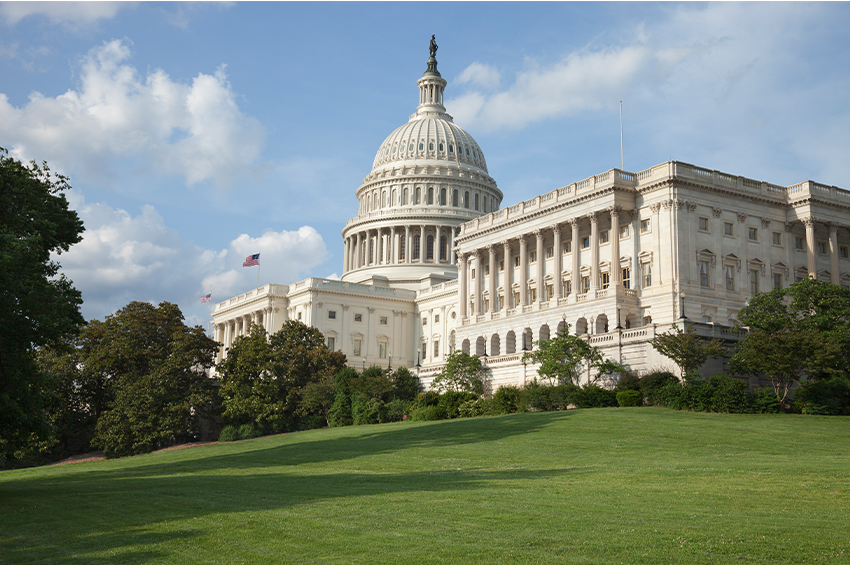 America's stunning vistas, scenery, and landscapes are renowned and recognized around the world, having appeared in innumerable films and television series. The United States is home to a great number of spectacular and iconic sights, from the gorgeous and massive Grand Canyon to the majestic Monument Valley and Manhattan's skyscraper-studded skyline.
Its 50 states boast brilliant and attractive beauty, with dramatic coasts, exquisite lakes, and harsh desert landscapes, making it one of the world's largest countries. There are many natural and man-made wonders, as well as some of the best and most spectacular national parks on the planet, between the Rockies in the west and the Blue Ridge Mountains in the east.
Taking an amazing road trip across America's most beautiful areas, stopping at its most famous and photographed sights along the route, is one of the greatest ways to view the country's most gorgeous spots.
8. 14th World Cup 1990: Italy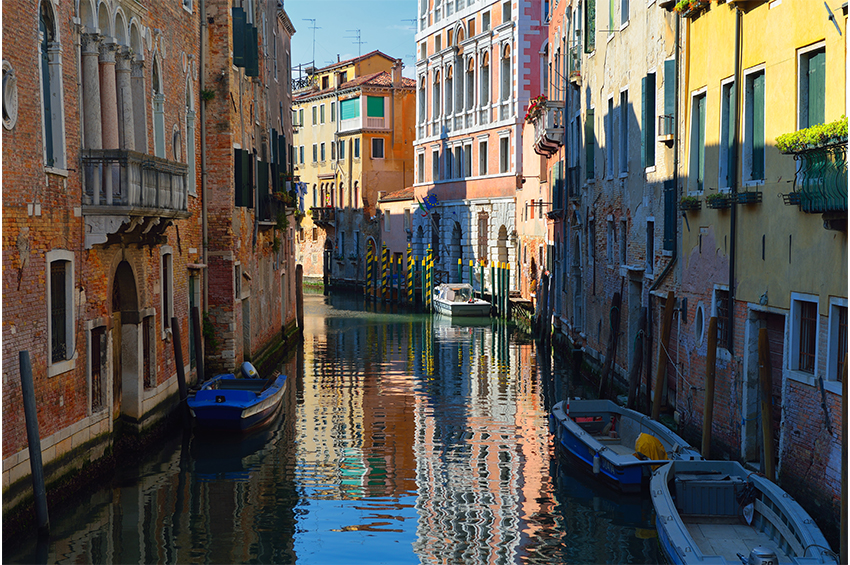 Nowhere on the planet can compare to Italy's magnificent cities. Their ancient streets are lined with fantastic palaces, churches, museums, and more, and the range of sumptuous architecture on display is simply breathtaking.
Each of the best cities in Italy has something spectacular to offer, whether it is fabulous art collections, renowned cuisine, beautiful landscapes, or great nightlife. Wandering these fantastic Italian city streets will live long in the memory as dreamy and divine, enchanting and enticing.
9. 13th World Cup 1986: Mexico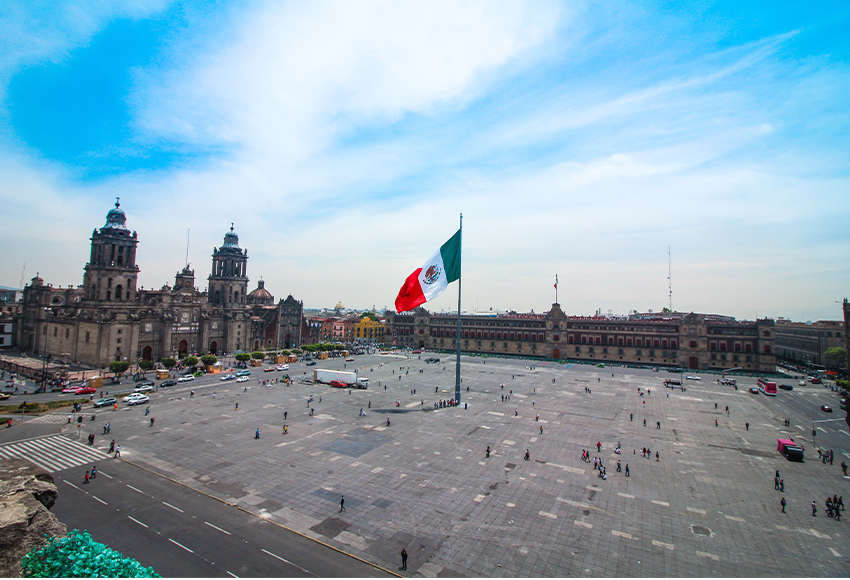 Mexico is one of the centers of the ancient Indian civilization in the continental Americas, and the world-famous Mayan culture, Toltec culture, and Aztec culture were all created for the ancient Mexican Indians. The ancient city of Teotihuacan, where the pyramids of the Sun and Moon are located, was declared a common human heritage by UNESCO.
Ancient Mexican Indians cultivated corn, so Mexico is known as the "hometown of corn".Mexico is a colorful country in Latin America, with great terrain and climate differences, so you can experience steep mountains and tropical beaches; stay in bustling cities Nature reserves enjoy natural scenery; and marshes and tropical woods for visitors to explore.
There are many Mexican museums, including the Mexican Museum of Anthropology, the National Museum of Mexican History, and the Museum of Modern Art. Each museum has its own characteristics; the ruins of ancient Mexican civilization, the ancient city of Chiqin Icha; tricultural Square is the best place to experience the colorful history of Mexico.
10. 12th World Cup 1982: Spain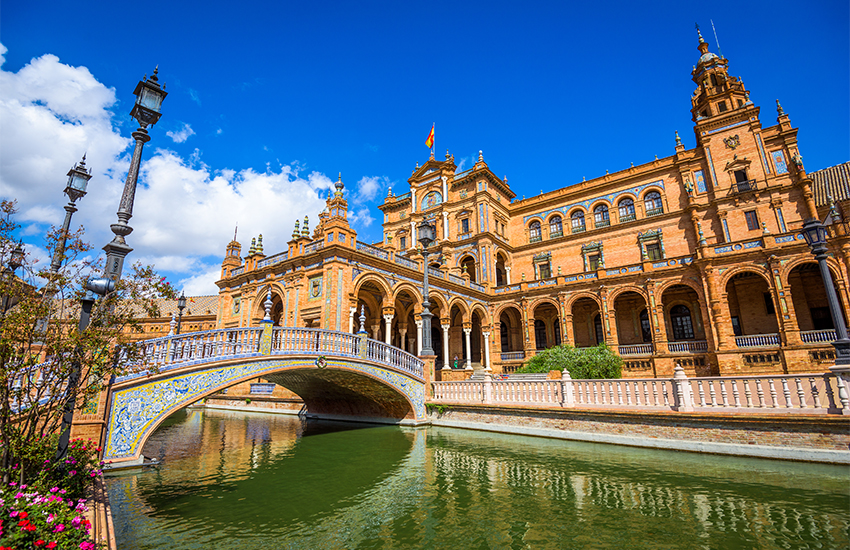 Enthusiastic Flamenco, a valiant matador, a dazzling Spain in the sun. The towering Pyrenees blocked the cold air down the continent and made the unique Spanish —— make public, warm and happy. But don't mistake her for being vulgar and shallow.
As one of the most cultural heritage sites in the world, enthusiastic Spain is also crowded. Islam, Judaism, and Catholicism dominated the land, from the Alhambra to the Cathedral, Spain explained "perfection"; from Picasso to Dali, the inspiration of genius in the Spanish sun. Colorful Spain, each region has a unique history, cultural and natural scenery. The beautiful mountain and pastoral scenery of Galicia.
Cantabria and Vasco are known as "Green Spain"; Andalucia, Murcia, Valencia, and Cataluna in the south and east are famous for their sunshine and beaches; The inland Aragon, Leon, and La Mancha regions have a splendid history and the shining artistic treasures of the world; besides, there are also the ancient towns and villages scattered in every corner of the country, like a pearl after a pearl, it exudes a soft and bright light.