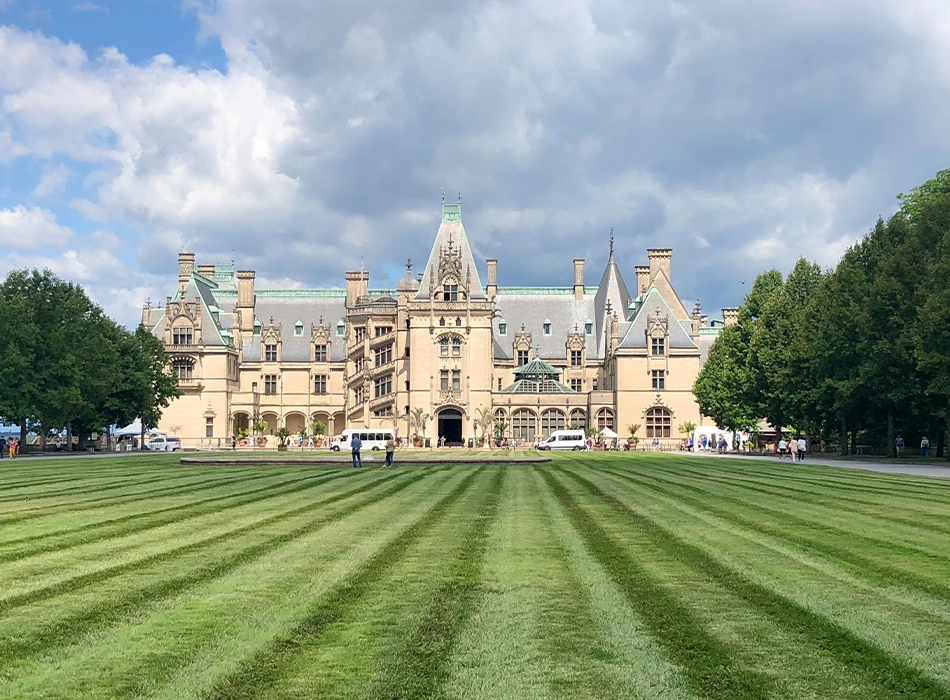 Top 10 Travel Destinations in Asheville, USA
1. Tour Biltmore Estate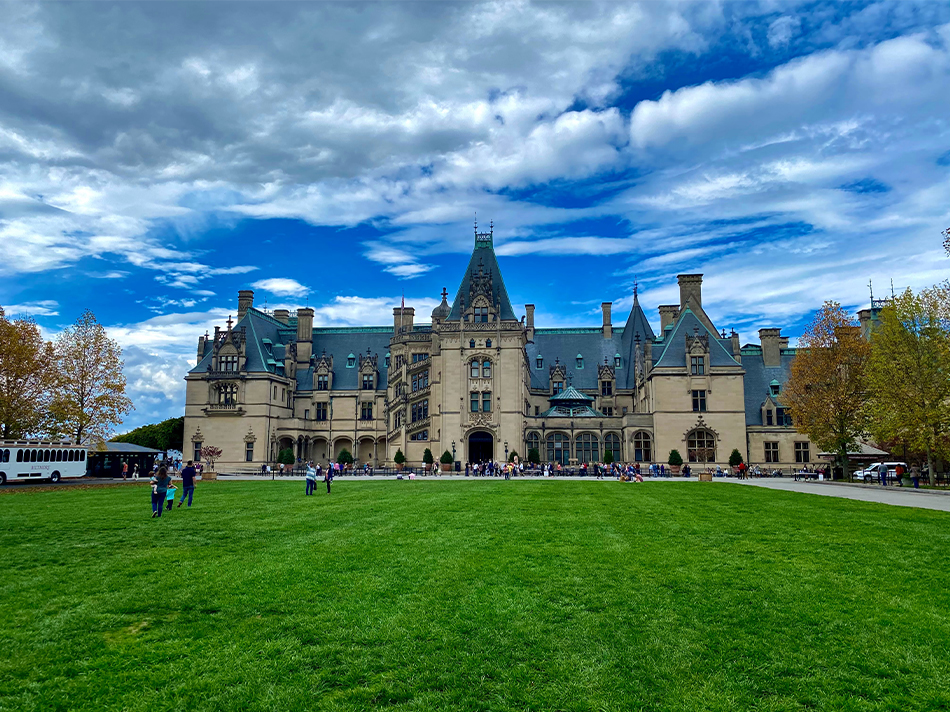 Vanderbilt Mansion, the biggest private mansion in the United States, is located in the heart of this 8,000-acre estate. The mansion itself covers four acres and has 250 rooms, including 199 bedrooms and 43 bathrooms. Allow time to meander through the grounds and River Bend Farm in addition to viewing the artwork, antiques, and spectacular architecture in the house.
Make sure you give yourself enough time to thoroughly tour the estate. A guided tour that exhibits portions of the estate that are not open to the public, as well as a tour that highlights the estate's substantial sustainability efforts, are available for an additional fee.
2. Shop and Dine in the River Arts District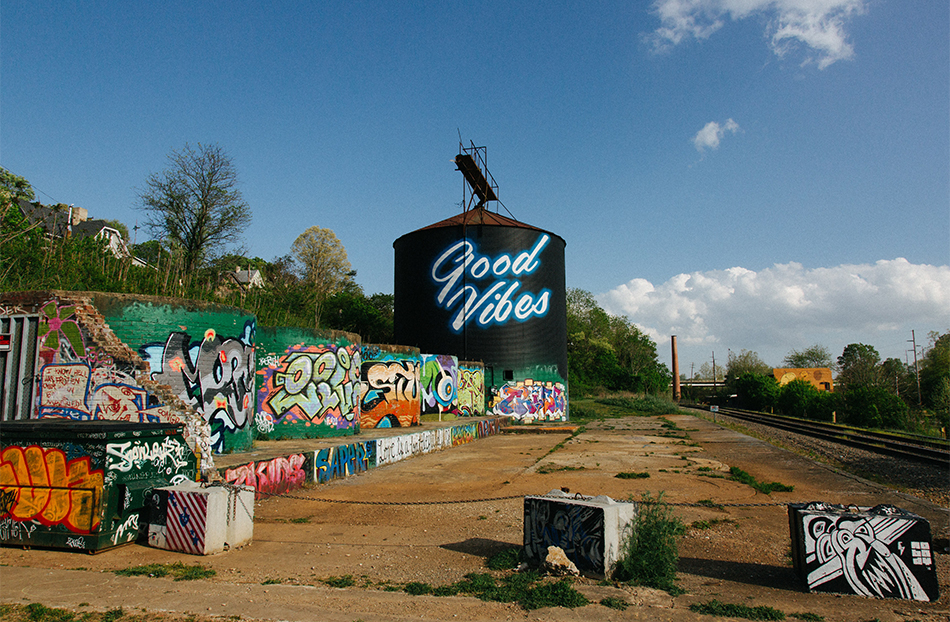 The River Arts District, or "RAD," is an up-and-coming neighborhood in Asheville that comprises 23 old industrial buildings along the French Broad River and is bordered by railroad tracks. There are a plethora of artist studios, eateries, and cafés within the buildings. Three of the best things to do in the RAD are walking around, seeing studios, and grabbing a bite to eat.
This is the place to go if you're looking for a one-of-a-kind piece of art. This area has become a hub of workmanship thanks to the influx of innovative artisans from all across the country. Over 200 artists create in a variety of mediums, including metal, ceramics, paint, glass, and paper, to name a few.
3. North Carolina Arboretum
Over 65 acres of developed gardens are home to a broad diversity of species at the North Carolina Arboretum. The National Native Azalea Collection, the G-scale Rocky Cove Railroad model train, and the Bonsai Exhibition Garden, which contains up to 50 of these rare and delicate plants, are also highlighted.
The Heritage Garden is for people interested in learning more about traditional plant usage, such as medicinal and functional purposes, while the Quilt Garden pays respect to Appalachian quilting traditions. The center offers guided trail walks, self-directed mobile device tours, and geocaching, and the 434-acre natural retreat offers outdoor activities and 10 miles of hiking trails. The arboretum frequently offers special events and traveling exhibits.
4. Botanical Gardens of Asheville
The Botanical Gardens of Asheville are a set of impeccably managed gardens brimming with color and perfume for another escape into the natural world. Local flowering plants and trees, many of which are unique to the state, are featured in the horticultural exhibits.
The gardens are open all year, although the best times to visit are between mid-April and mid-August. Families should stop by the visitor center to pick up Investigation Passports for their children, which is a wonderful way to get smaller children interested in learning about the plants they will observe.
5. Blue Ridge National Heritage Area
The National Heritage Area comprises settlements and picturesque byways that add to the area's cultural richness, in addition to the scenery of the Blue Ridge Parkway. The area offers a diverse range of activities, including beautiful drives, hiking, bicycling, animal viewing, and other outdoor pursuits.
Farmer's markets, local festivals and events, theaters, and gemstone quarries are all within driving distance of Asheville. There are also various opportunities to learn more about the Cherokee and other Indians who first occupied the land's history and culture.
During the peak tourist season, there are Cherokee Bonfires and Cherokee Artisan displays, as well as a museum dedicated to the culture and the Oconaluftee Indian Village in Cherokee.
6. Smith-McDowell House Museum
The lovely Smith-McDowell House Museum, which is on the National Register of Historic Places, is Asheville's oldest surviving residence. The antebellum estate now serves as a history museum, with 19th-century period furnishings and decorative arts restored. Local mayors and a Civil War major previously resided in the magnificent brick structure.
The Thomas Wolfe Memorial State Historic Site on North Market Street is another center of interest in Asheville. The former Old Kentucky Boarding House, which was originally run by Wolfe's mother, is now the childhood home of the famed American author. The mansion appears in several of Wolfe's books, most notably Look Homeward, Angel, which is essentially autobiographical.
7. Pack Place
The Pack Place Education and Arts Center in Asheville houses the Asheville Museum of Art, the Colburn Earth Science Museum, the Diana Wortham Theater, and the YMI Cultural Center. It acts as a hub for Asheville's increasing creative and musical activities.
There are numerous art, scientific, and performing arts attractions to select from. The Asheville Museum of Art focuses on American artists' work from the twentieth century onward. At the Colburn Earth Science Museum, visitors can interact with a variety of topical and science-related exhibits (making them ideal and engaging for kids). The Diana Wortham Theater hosts dance, theater, and music acts on a regular basis.
8. Ziplines and Hot Air Balloon Rides
Why not experience a bird's-eye view of North Carolina's splendor from the sky or the treetops for a fresh perspective? Hot air balloon excursions are a relaxing and peaceful way to observe Asheville and its surroundings from above.
There are various tour companies to choose from, as well as several zipline canopy tour options for thrill seekers. Autumn is a fantastic time for these activities since the forest canopy is ablaze with color. Make sure you have your camera on you at all times (and that you grip it tightly).
9. Biltmore Village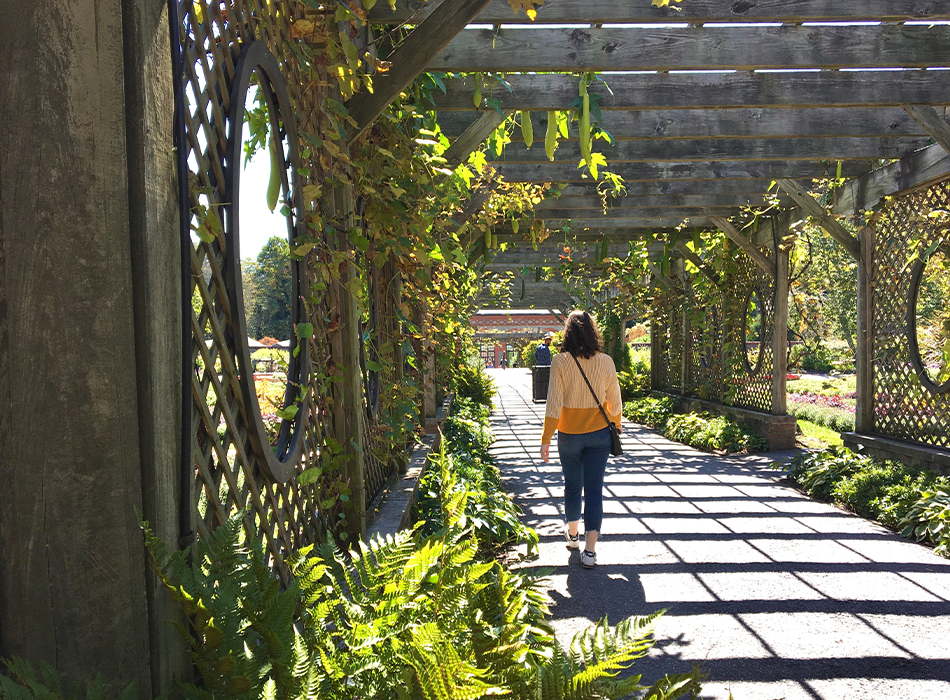 Biltmore Village was one of the first "company towns" in the United States, a planned community established exclusively for Biltmore Estate employees and their families. It was intended to look like an English village and has become a top tourist attraction for its historic charm, European ambiance, and shopping. You'll find everything from little boutiques to major retailers, as well as a varied range of Asheville's best restaurants.
Another Biltmore-related location is Grovewood Village, which was once the center of Biltmore's woodworking and weaving divisions. A vintage automotive museum, an art gallery, and a sculpture park are all located here, as well as the Biltmore Industries Homespun Museum.
10. Chimney Rock State Park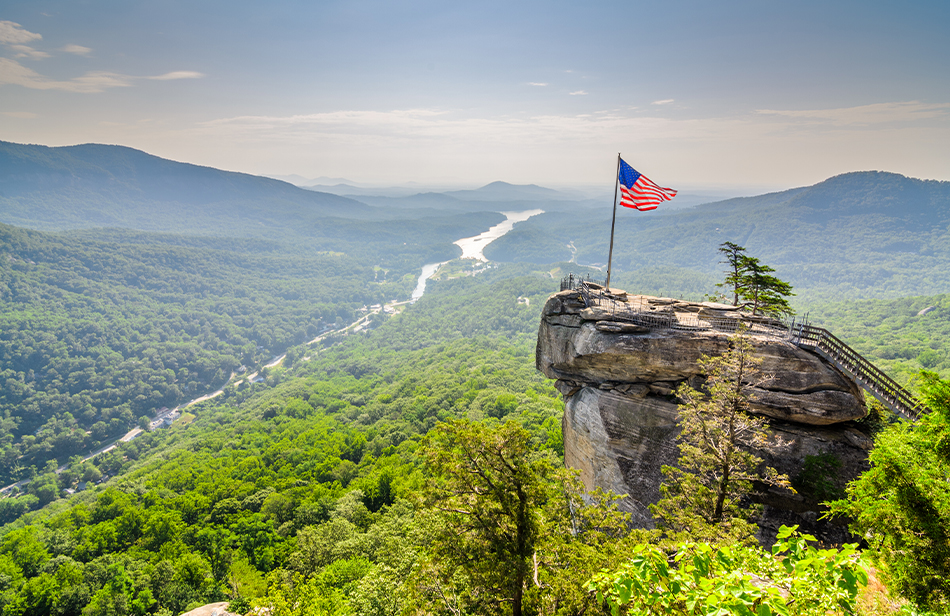 Chimney Rock State Park is home to its namesake, a 315-foot solid granite spire that rises over 2,280 feet and is located 25 miles southeast of Asheville. You won't have to hike to the top; a 26-story elevator built inside the mountain allows visitors of all physical abilities to reach the peak.
Among the kid-friendly activities provided are the instructive Great Woodland Adventure Trail, the Animal Discovery Den, a kids' climbing tower, and scavenger hunts.
Another famous feature in the park is reached through the Hickory Nut Falls Trail. The trail is quite easy and leads to the base of the 404-foot Hickory Nut Falls. For boaters, Lake Lure is the ideal location.